The #1 Add-On and Integration Provider for Keap and ActiveCampaign
PlusThis gives you over 70 of the best tools and integrations to grow quickly for one small monthly price
Works With Your Favorite Marketing Automation Software




First Time Learning About PlusThis? See What We're All About!
Try for free for 30-days
Over 70+ Tools and Deep Integrations...
Access popular tools and deep integrations like text messaging, Zoom connections, video triggers, Facebook lead syncing, Smart Links and more.

Action Links

Add to Calendar

Calculate Customer Value

Calculate Time Between Events

Calendly Connection

Company Score Report

Combine Fields

Compare Fields

Contact Creator

Contact Locator

Contact Validator

Countdown Timer

Cycler

Date Calculator

Display an Evergreen Date

Easy Check In

Easy Opt In

Easy Opt Out

Email Engagement Triggers

Email Triggers

Facebook Audience Triggers

Facebook Lead Triggers

File Box Uploader

Format Text Fields

Gimme an Update Link

Google Drive Uploader

Google Sheets Exporter

GoToMeeting Connection

GoToWebinar Connection

Humanize Keap Dates

Make a Note

Math

Modern Forms

One-Click Upsell

Page Triggers

Run an Action Set

Scarcity Triggers

Segment List

Send SMS Message

Set Field

Set Owner

Simple Email Survey

Smart Links

SMS Sequences

Split Name

Split Test Emails

Split Test Pages

Tag Associated Records

Timeframe Triggers

Video Triggers

Video Triggers YouTube Playlists

WebinarJam Connection

Zoom Meeting Creator

Zoom Webinar Connection

Tool Chain

SurveyMonkey Connection

Opportunity Updater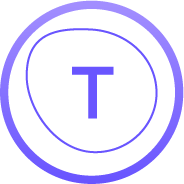 Typeform Connection

Zoom Group Meeting Connection

Decision Maker

Acuity Connection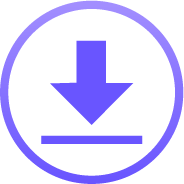 DocuSign Connection

Order to Contact

Contact Nuker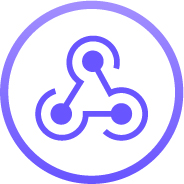 Webhook Catcher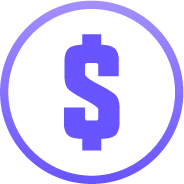 Deals

EverWebinar Connection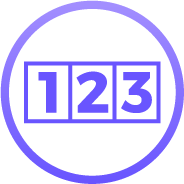 Event Counter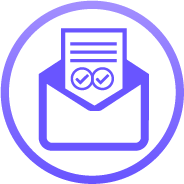 Email Subscription Manager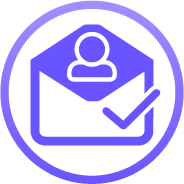 Email Validator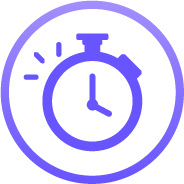 Throttler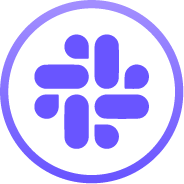 Slack Connection
Integrates Deeply With Your Favorite Services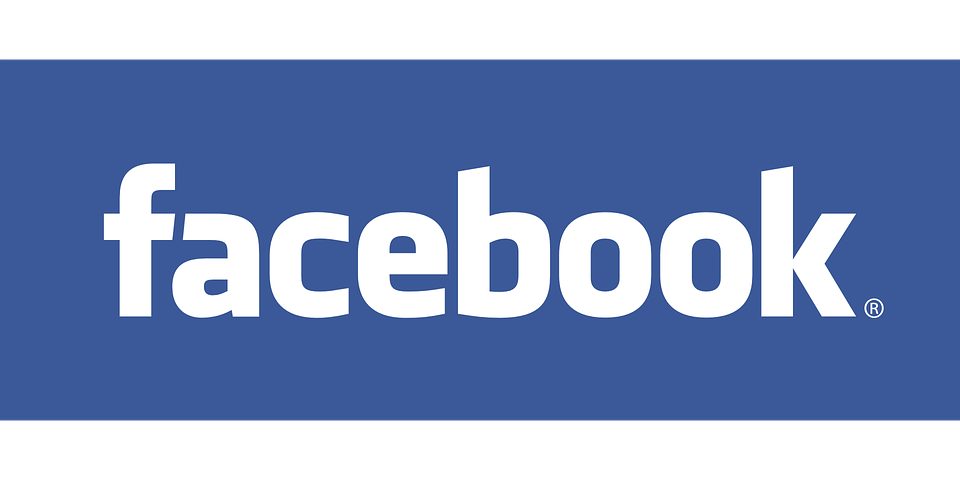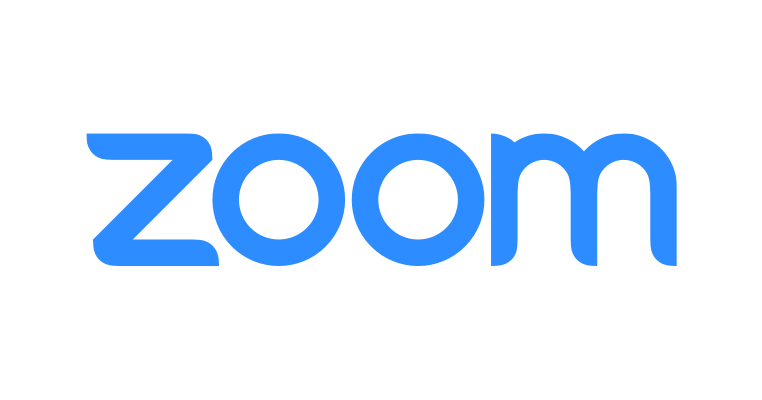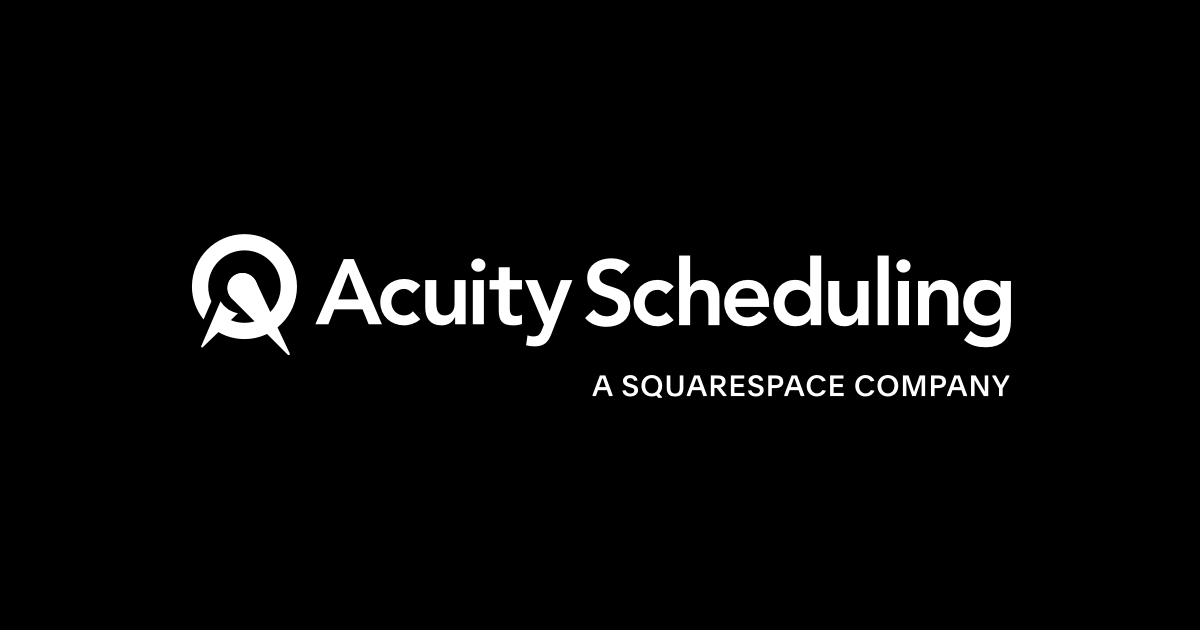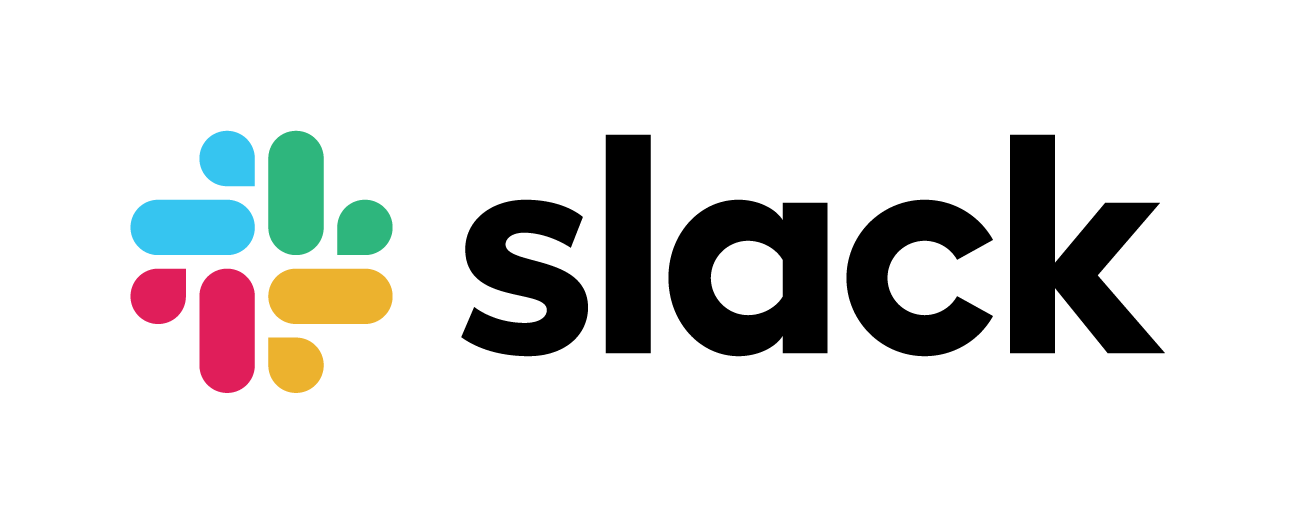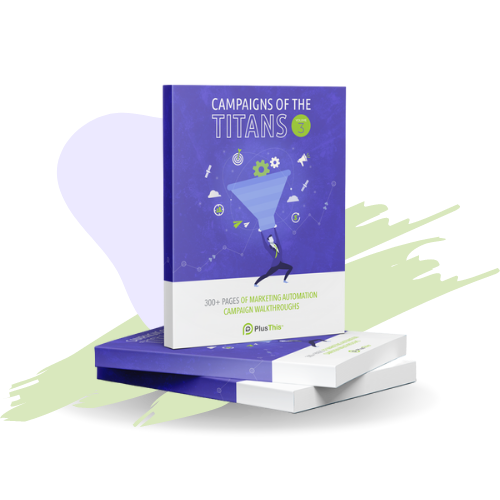 Want to see how Titans like Frank Kern, Ryan Deiss, and others use PlusThis in their campaigns?
300+ pages of campaign walkthroughs
Access Campaigns of the Titans Vol 3
We'll send the PDF to the email below
Rated 4.9 Stars by Keap and ActiveCampaign Users
The #1 Campaign Toolkit For Many Reasons

4000+ users across dozens of industries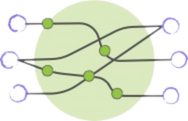 Over 45 million monthly campaign transactions

Used in over 50 countries