The #1 Add-On and Integration Provider for Keap and ActiveCampaign
PlusThis gives you over 70 of the best tools and integrations to grow quickly for one small monthly price
Start a Free Trial
Free 14-Day Trial
Works With Your Favorite Marketing Automation Software




Have an "All-In-One" CRM but still need other tools and add-ons to do what your business needs?
Free 14-Day Trial
PlusThis Has Over 70+ Tools and Deep Integrations...
Access the most popular tools and integrations for Keap, ActiveCampaign, and more, in one place for one low monthly rate.

Action Links

Add to Calendar

Calculate Customer Value

Calculate Time Between Events

Calendly Connection

Company Score Report

Combine Fields

Compare Fields

Contact Creator

Contact Locator

Contact Validator

Countdown Timer

Cycler

Date Calculator

Display an Evergreen Date

Easy Check In

Easy Opt In

Easy Opt Out

Email Engagement Triggers

Email Triggers

Facebook Audience Triggers

Facebook Lead Triggers

File Box Uploader

Format Text Fields

Gimme an Update Link

Google Drive Uploader

Google Sheets Exporter

GoToMeeting Connection

GoToWebinar Connection

Humanize Keap Dates

Make a Note

Math

Modern Forms

One-Click Upsell

Page Triggers

Run an Action Set

Scarcity Triggers

Segment List

Send SMS Message

Set Field

Set Owner

Simple Email Survey

Smart Links

SMS Sequences

Split Name

Split Test Emails

Split Test Pages

Tag Associated Records

Timeframe Triggers

Video Triggers

Video Triggers YouTube Playlists

WebinarJam Connection

Zoom Meeting Creator

Zoom Webinar Connection

Toolchain

SurveyMonkey Connection

Opportunity Updater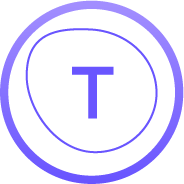 Typeform Connection

Zoom Group Meeting Connection

Decision Maker

Acuity Connection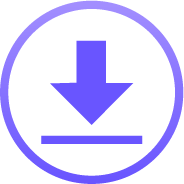 DocuSign Connection

Order to Contact

Contact Nuker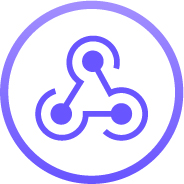 Webhook Catcher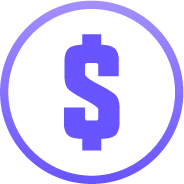 Deals

EverWebinar Connection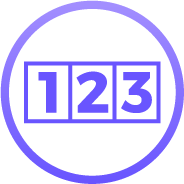 Event Counter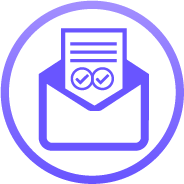 Email Subscription Manager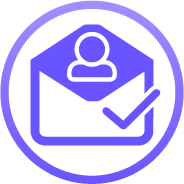 Email Validator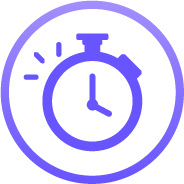 Throttler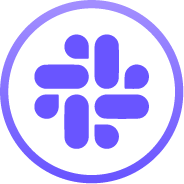 Slack Connection
Integrates Seamlessly With Your Favorite Services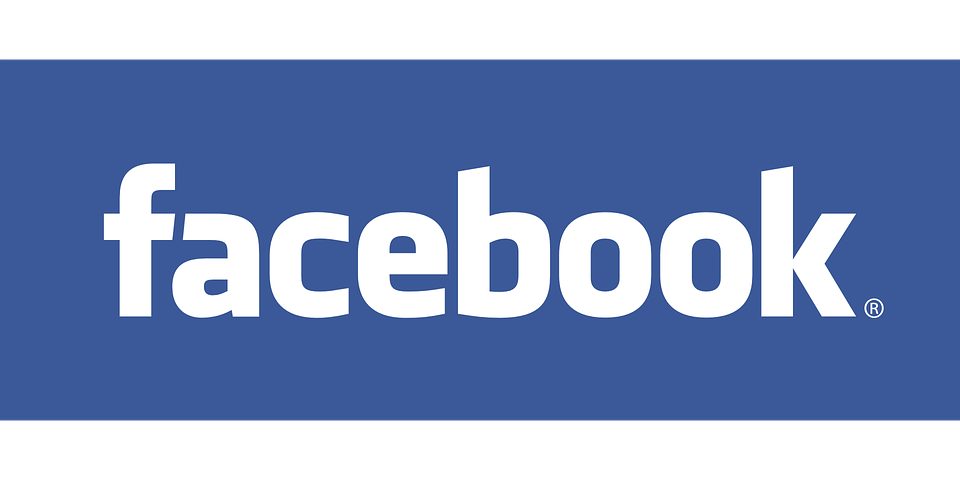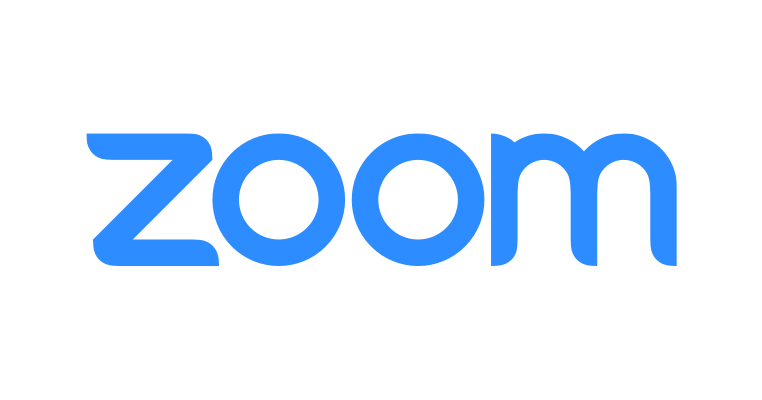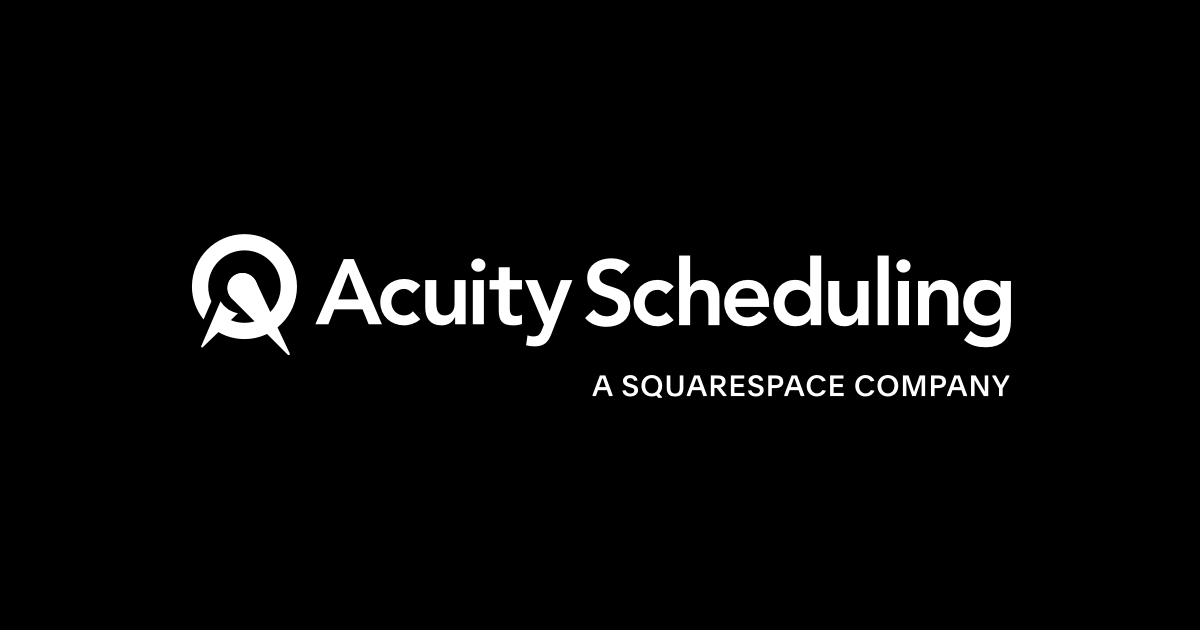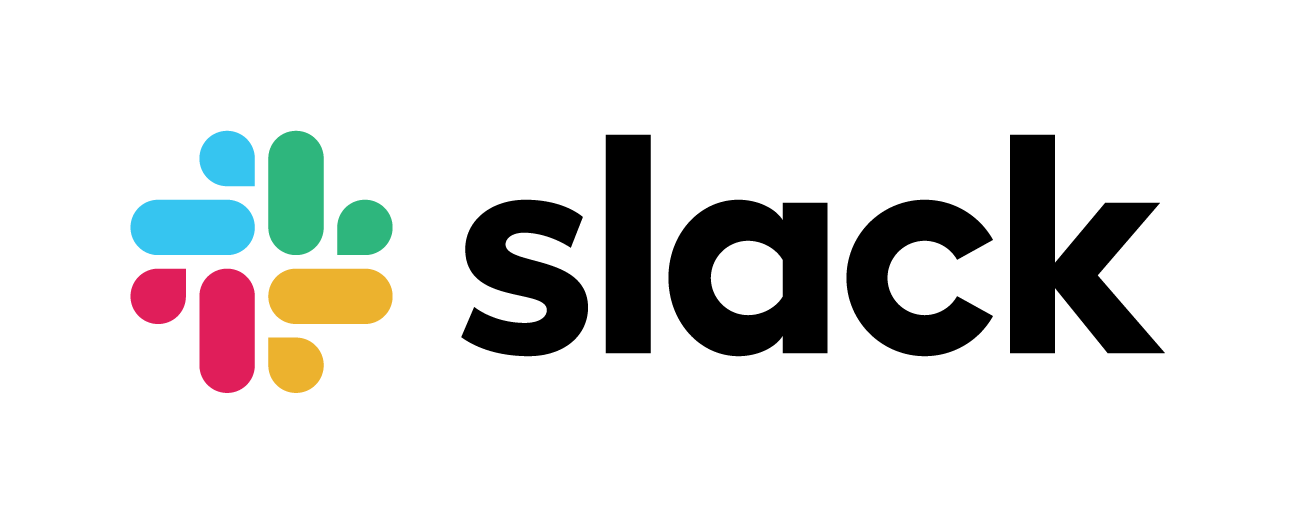 Finding and figuring out how to implement the tools and integrations you need can take weeks and cost $100's/mo
Tool Costs Add Up
You bought your CRM hoping that would have everything you needed.
How Do I Implement?
Once you have the tools, you have to figure out how to implement them.
I Feel Like I'm Missing Holes
It feels like I'm discovering missing holes in my CRM each time I use it.
Too Hard to Get Started
Even if you find what can help you it feels impossible to start.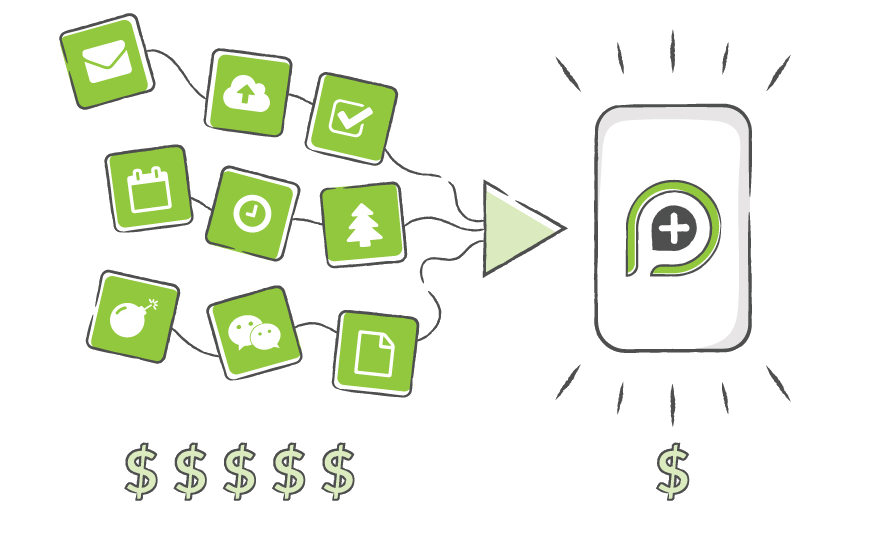 Get Implemented in Minutes
PlusThis has both self-taught and hands-on options to help you get your tools and integrations running ASAP.
Fill The Holes In Your CRM
PlusThis has over 70 of the top requested tools and integrations for Keap, ActiveCampaign and more.
Save $100's On Your Tech Stack
Pay less per tool and tool run than the competition. PlusThis tools make our customers money by giving you back more time and converting more customers.
Rated 4.9 Stars by Keap and ActiveCampaign Users
What It Looks Like To Get Started With PlusThis
Create an Account
First, we'll get an account created for free so you can start browsing and learning about the tools that will help you fill the gaps you need solved in your business.
30 Minute Implementation Call
We'll hop on an implementation call so we can help you solve your biggest marketing automation problems with the right tools and integrations.
If You Like It, You Keep It
We'll keep adding tools and integrations and you'll keep having access to our experts to help you if you ever need help with setting up your tools.
What Are My Options?
Pricing Designed For Your Needs
||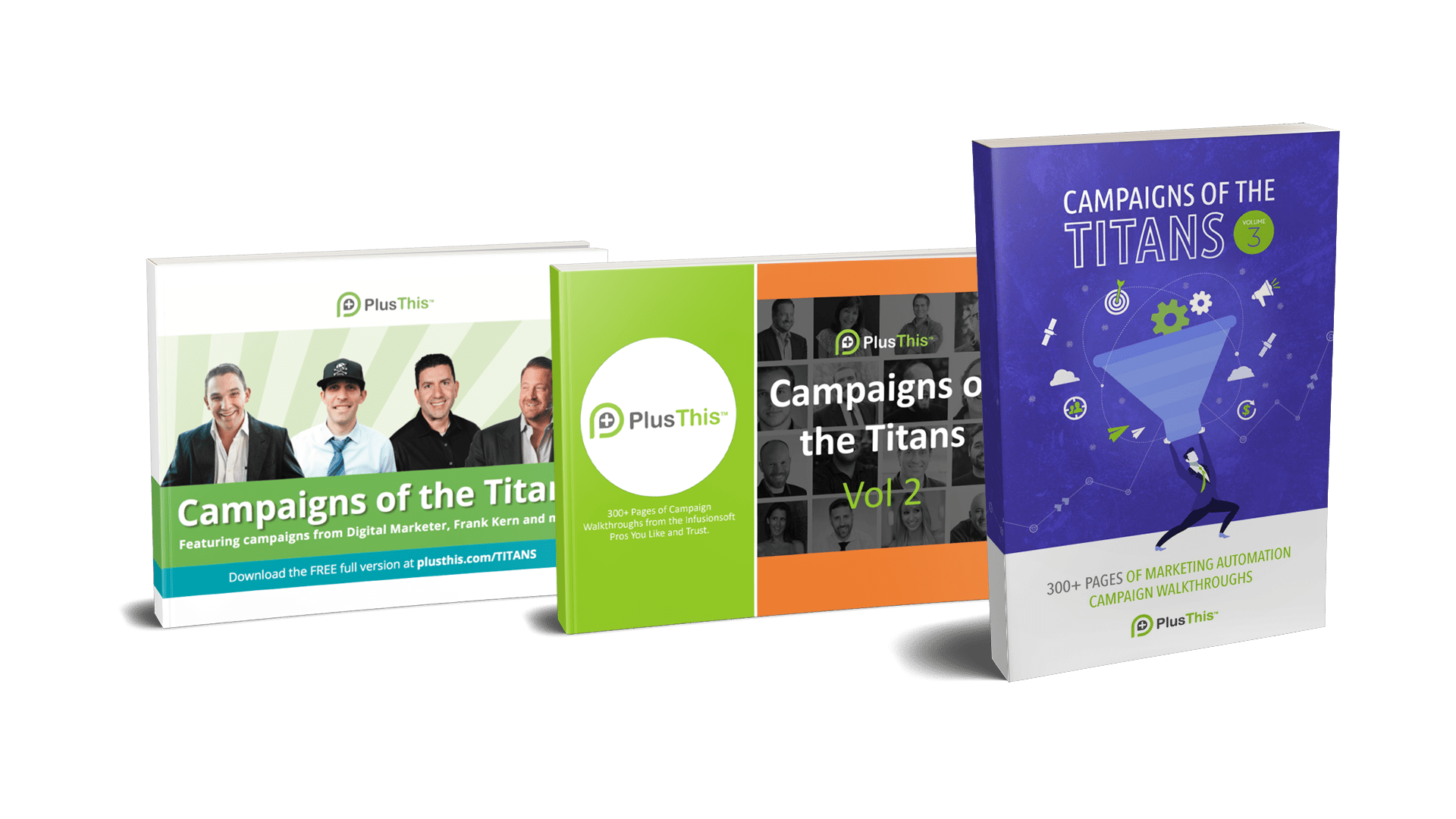 Want to see how Titans like Frank Kern, Ryan Deiss, and others use PlusThis in their campaigns?
1000+ Pages of Campaign Examples for Keap, ActiveCampaign, and more