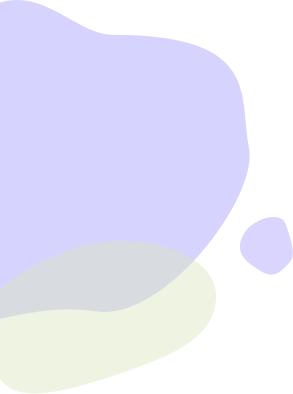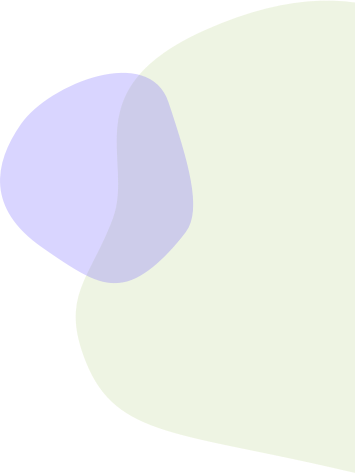 Take a Demo of PlusThis
Find out if PlusThis is a good fit for your business. Get personalized examples of how PlusThis can help you grow sales, automate marketing and wow your customers.
See What Customers Say About PlusThis
"In my opinion, there are several features in PlusThis that, all on their own, are EACH worth the full price of the service. Just take the feature of syncing your Facebook Leads with Infusionsoft...if that saves you 2 hours a month, you've paid for your entire PlusThis subscription...easily. That's what I call value."
- Joan Pasay
PowerintheGroup.com
"It seems so simple and easy, but the things you can do are incredible. I recommend this to everybody."
"PlusThis is careful to understand where you're at in your business and they will tailor to fit you."
"PlusThis delivers more value than you could ever think of."