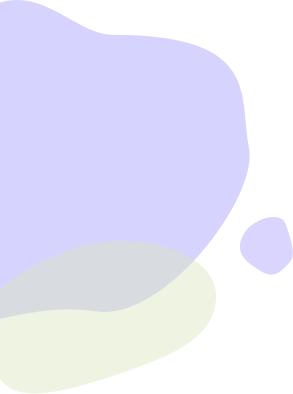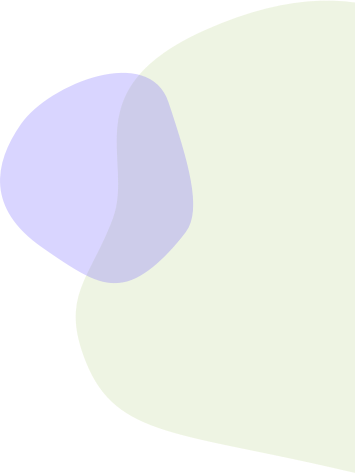 John Arnott's Two Favorite Tools for Generating and Converting Leads Case Study
How I collect leads through SMS and retarget them on Facebook
John Arnott recently launched a campaign to deliver a 5 Step Business Recovery Plan to people who texted 5steps to his number. In addition, John is building his brand by automatically displaying ads on Facebook to people who download the checklist. Check out the video to learn how he set this up.
See Plans and Pricing
The Story
John helps small businesses grow and recently launched a new checklist to help them through the economic recovery. He recognized many of his leads would prefer to opt-in for the checklist with their phones.

In addition, John wanted to build his brand with these new leads by displaying more of his content on Facebook to people who downloaded the 5 step checklist. Learn how John created this simple but powerful campaign in this video case study.
Challenges I needed to solve
Give leads a way to opt-in for my lead magnet with SMS
I'm losing out on leads if I'm not giving them options they prefer. I needed a way to collect leads by giving them a way to text in for the checklist.
Building trust and converting leads
Once I captured a lead, I'd need a way to build more trust and help them convert to a client. Not everyone opens their emails, so I wanted a way to show my content on Facebook to people who downloaded my checklist.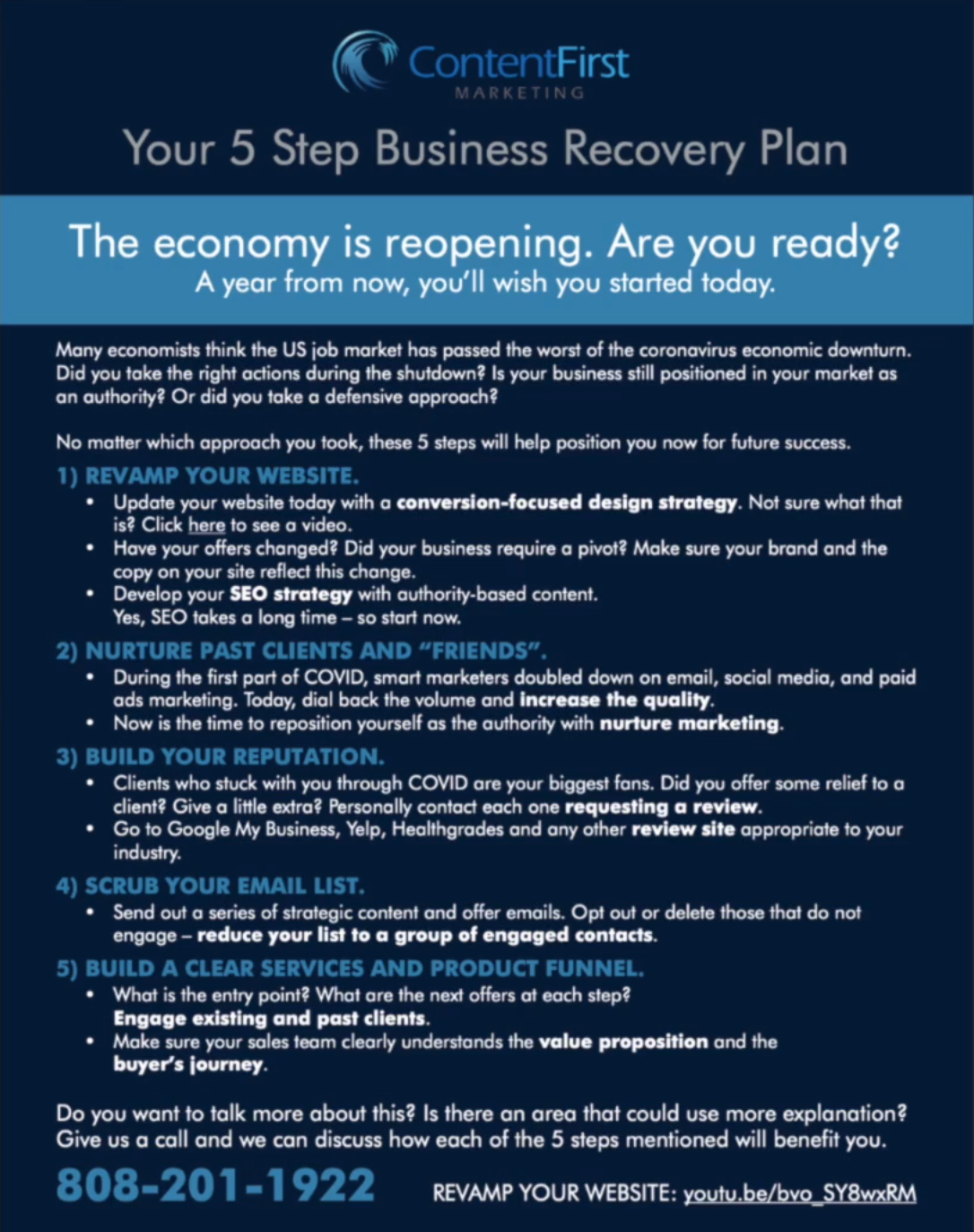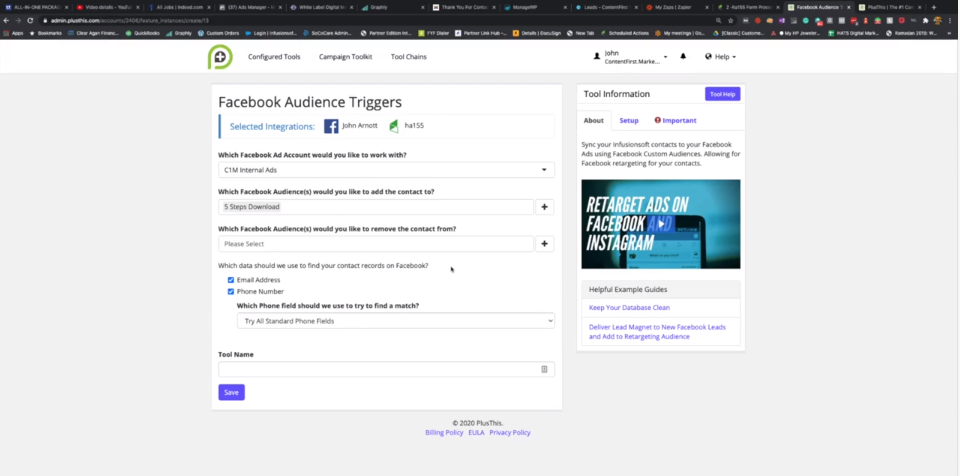 The tools that solved my challenges
SMS Sequences
PlusThis SMS Sequences, made it easy for me to create a keyword leads could text in to get the checklist.
Facebook Audience Triggers
Setting up a Facebook Audience trigger was really easy and allowed me to automatically start showing my blogs, videos, and other content to people who downloaded my checklist.
Results
PlusThis allows me to create a lead generation machine that's fully automated. By making it easier for leads to sign up for the checklist, I'm increasing the number of leads I generate each month.

In addition, the Facebook Audience triggers are helping me build trust with my new leads and eventually convert them into clients. These are just two of the 50+ tools PlusThis offers.

Furthermore, I'm using PlusThis to keep my email list clean with engaged contacts, adding countdown timers to increase urgency, and scheduling calls with the Calendly integration. PlusThis is a money-making and time-saving add-on I highly recommend.
Tools Covered In This Case Study