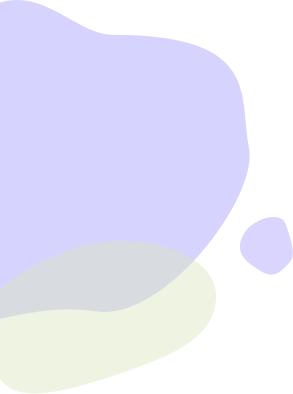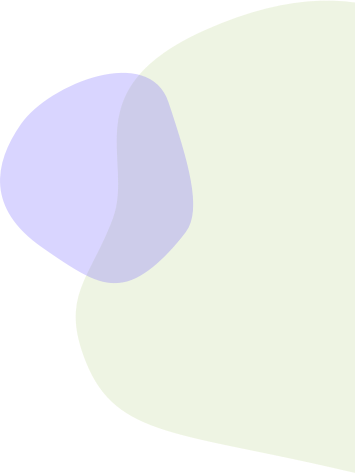 Jewish Workshops GoToWebinar Case Study
How Jewish Workshops Saved 100's of Hours Setting Up Webinars With PlusThis
Jewish Workshops offers webinars on a regular basis using GoToWebinar and Keap. Each webinar required several hours of set up between managing registrants, applying tags, and following up. See how we saved hundreds of hours and created a much better user experience with PlusThis.
See Plans and Pricing
The Story
Jewish Workshops was running several webinars on a regular basis. Each time they ran a webinar they would need to export and import registrants, apply tags based on attendance, and trigger follow-up in their CRM. This was adding up to hundreds of hours in manual work and the result was a less than desired experience for their customers.
Challenges I needed to solve
Tagging registrants
Before using PlusThis, the webinar process was extremely tedious. In order to tag attendees, we had to export contacts, check them with GoToWebinar, import new contacts, apply tags, and check for duplicates. There was lots of room for human error and this process took hours every time we ran a webinar.
Time sensitive webinars and follow-up
As people registered for our webinars, it was extremely important to add these registrants to our CRM so they could get the appropriate reminders and follow-up. Doing so shortly after a registrant signed up was a monumental task and a huge interruption to our schedules.
Customized Registration pages
We were using the standard GoToWebinar sign up pages, which were clean and simple, but didn't give us much flexibility or customization for improving the look and feel of the page to increase conversions and match our branding and messaging.
One click join links
Before using PlusThis, the join links we sent from GoToWebinar required people to re-enter their names and emails in order to join the webinar. This was an unwelcoming way to get people excited to hop on our webinars.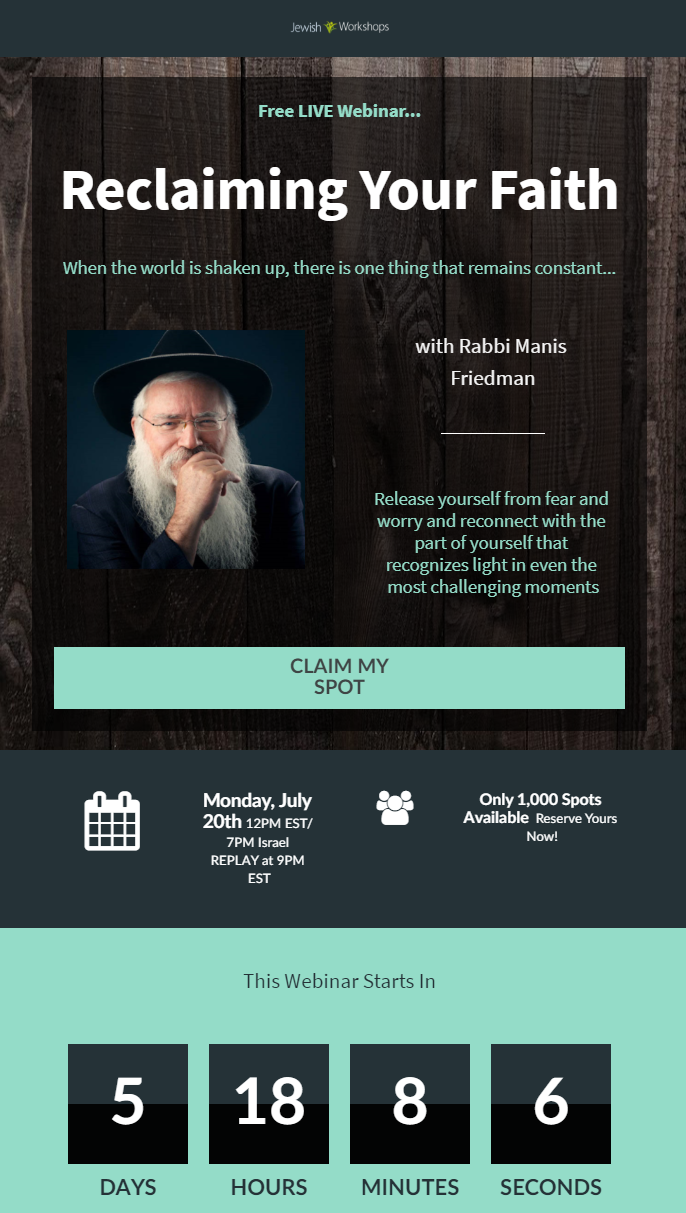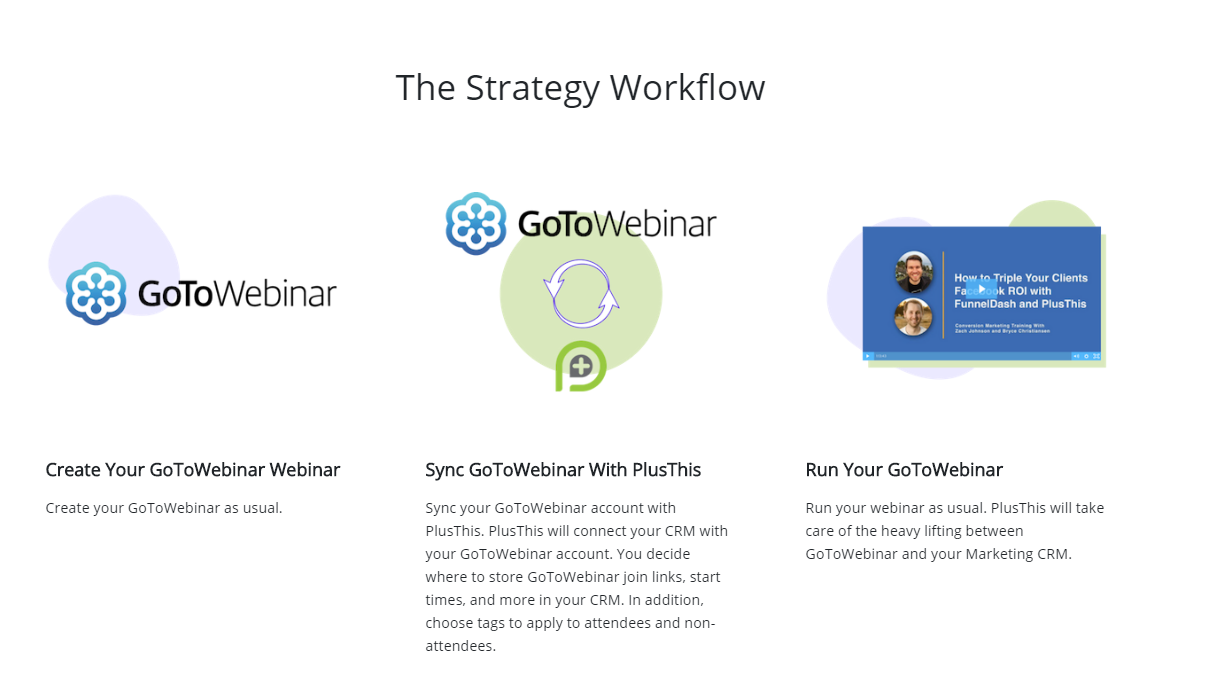 Tools and solutions PlusThis provided
GoToWebinar Connection
This tool was a timesaver for our previously manual process. Now we could set up the tags we wanted applied on attendees and non-attendees and PlusThis would automatically apply them. In addition, the GoToWebinar Connection allowed us to apply tags on registrants, store join and exit times and more.
Flexible registration pages
The PlusThis tools allowed us to create more appealing and higher converting landing pages for our webinars. As a result, we saw our registrations increase.
Email Reminders
Because PlusThis allows us to add registrants to our CRM and follow-up with them, we are able to send email and text reminders for our webinars. Customers are happier because they are given simple reminders that help make sure they don't miss the educational content they registered for. In addition, the join links PlusThis provided allowed customers to join without having to re-enter their information.
Results
As a result of using PlusThis, we were able to tag our webinar registrants and tag attendees immediately. Additionally, the GoToWebinar tool has helped us increase the sign-ups for our webinars using custom landing pages. Overall, PlusThis has helped us save 100's of hours with our webinar process and has wowed our customers with a user-friendly experience. If you're using webinar tools, PlusThis is a must-have.
Tools Covered In This Case Study