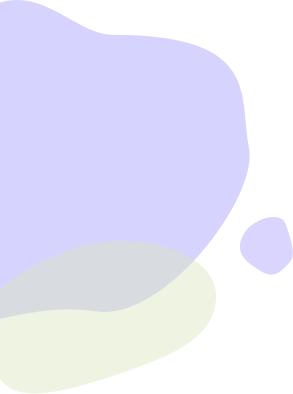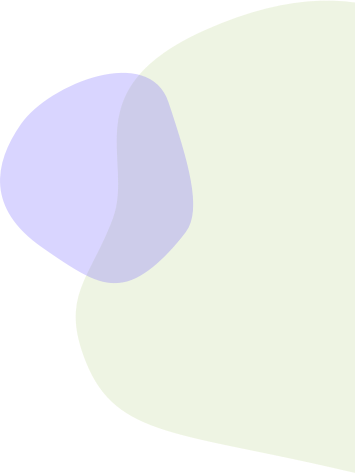 Steven Marsh Elizabethan Pick Up Meal Program Case Study
How PlusThis Helped Elizabethan Catering Sell 400 Orders and Make $20,000 in Revenue With SMS
Elizabethan Catering had to pivot their business model quickly when events were no longer a viable source for business as a catering service. Learn how they pivoted in a crisis and ended up generating significant revenue numbers with the help of PlusThis's SMS tools.
See Plans and Pricing
The Story
Imagine what you would do if your catering business all of a sudden could no longer drive business through events.

Well, that's exactly what happened to Elizabethan Catering. Steven Marsh, the founder of Elizabethan Catering didn't let a pandemic slow his business.

Instead, he pivoted to a meal pick-up service, adding PlusThis into his technology stack to help with the text notifications.
Challenges I needed to solve
How do I orchestrate contact free pick-up?
Steven's vision of a contact-free pick-up option for his food services needed to be easy and quick for his customers. How could he alert his team when a customer arrived and get the food out to the guest in a timely fashion? SMS was going to be the logical choice.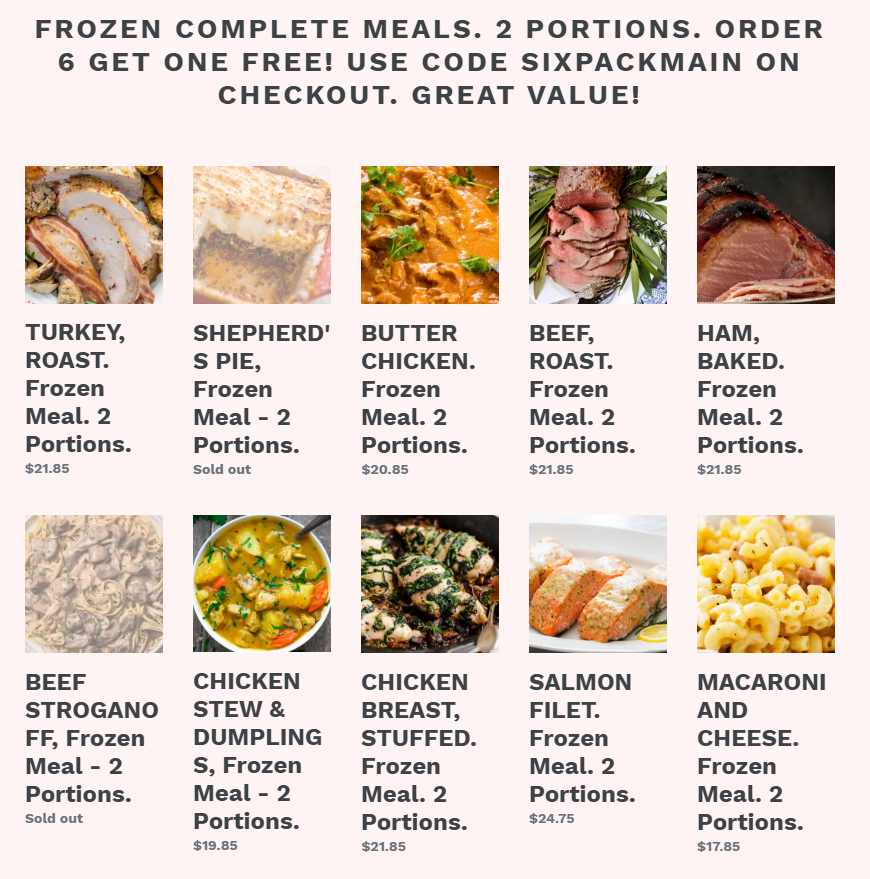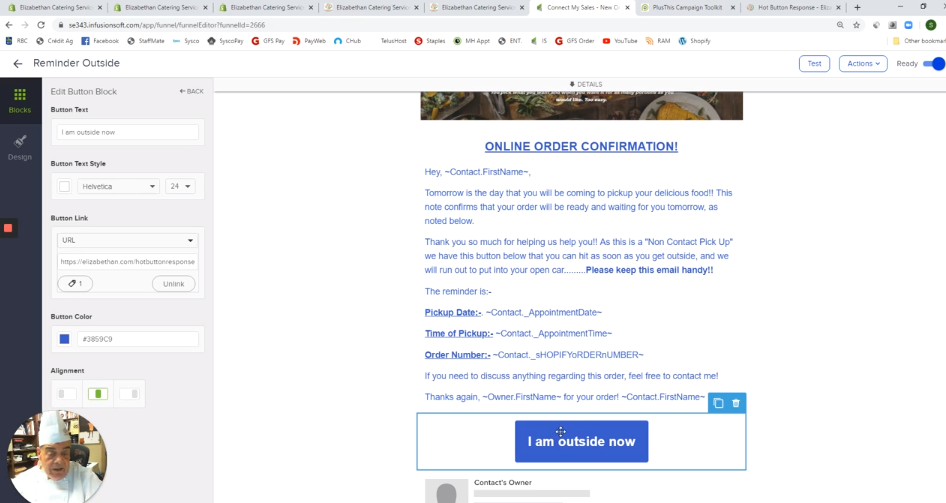 The tools that solved my challenges
Send SMS Messages
Steven configured an SMS notification to go out when someone clicked a button from the email saying "I am outside now. This sent Steven's team a notification alerting them of the contact that was ready, their meal, and other helpful information.
Results
Using PlusThis SMS Notifications, Steven was able to create a wow experience for his customers by giving them a user-friendly way to alert Elizabethan Catering services when they were outside and ready to pick up their meal with contactless delivery.

The result was a slick process with instant messaging that helped Elizabethan Catering create a compelling new business offering despite an economy crippling crisis.
Tools Covered In This Case Study