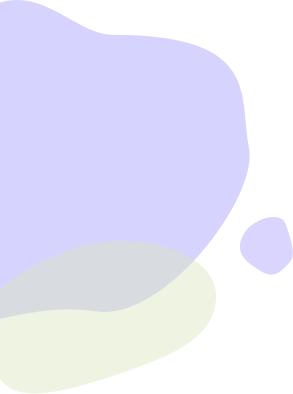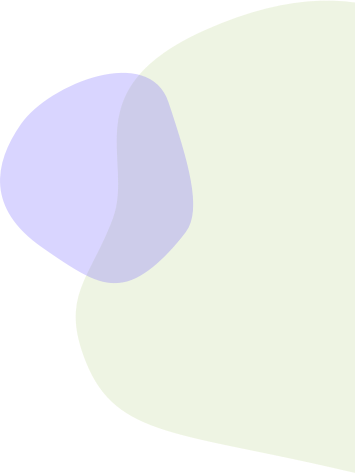 Jordan Le Course Sales Case Study
How Jordan Le Sells his courses using video training
Jordan Le runs a digital marketing agency. He needed a way to sell more of his courses by having people watch his training webinar. The more people watched the training, the more likely they were to convert into a client. Here's how he pulled it off with PlusThis.
See Plans and Pricing
The Story
Jordan sells courses to help people land high ticket clients. He knew if he could get people to watch more of his training they would more likely convert into clients.

The problem was, how could he know who watched his videos and who didn't so he could target his training accordingly? Then his friend told him about PlusThis and he was able to make some critical improvements in his sales campaign.
Challenges I needed to solve
Lack of follow-up based on watching webinar
Before PlusThis I didn't have a way to know who was watching my webinars or trainings. I needed an automated way to send follow-up based on how much of the training someone watched.
Need to connect my training videos with ActiveCampaign
I record my trainings on Wistia and need to have the video tracking go to ActiveCampaign so I can tag people based on how long they watch the videos. Once someone is tagged, ActiveCampaign can send follow-up based on how long someone watched.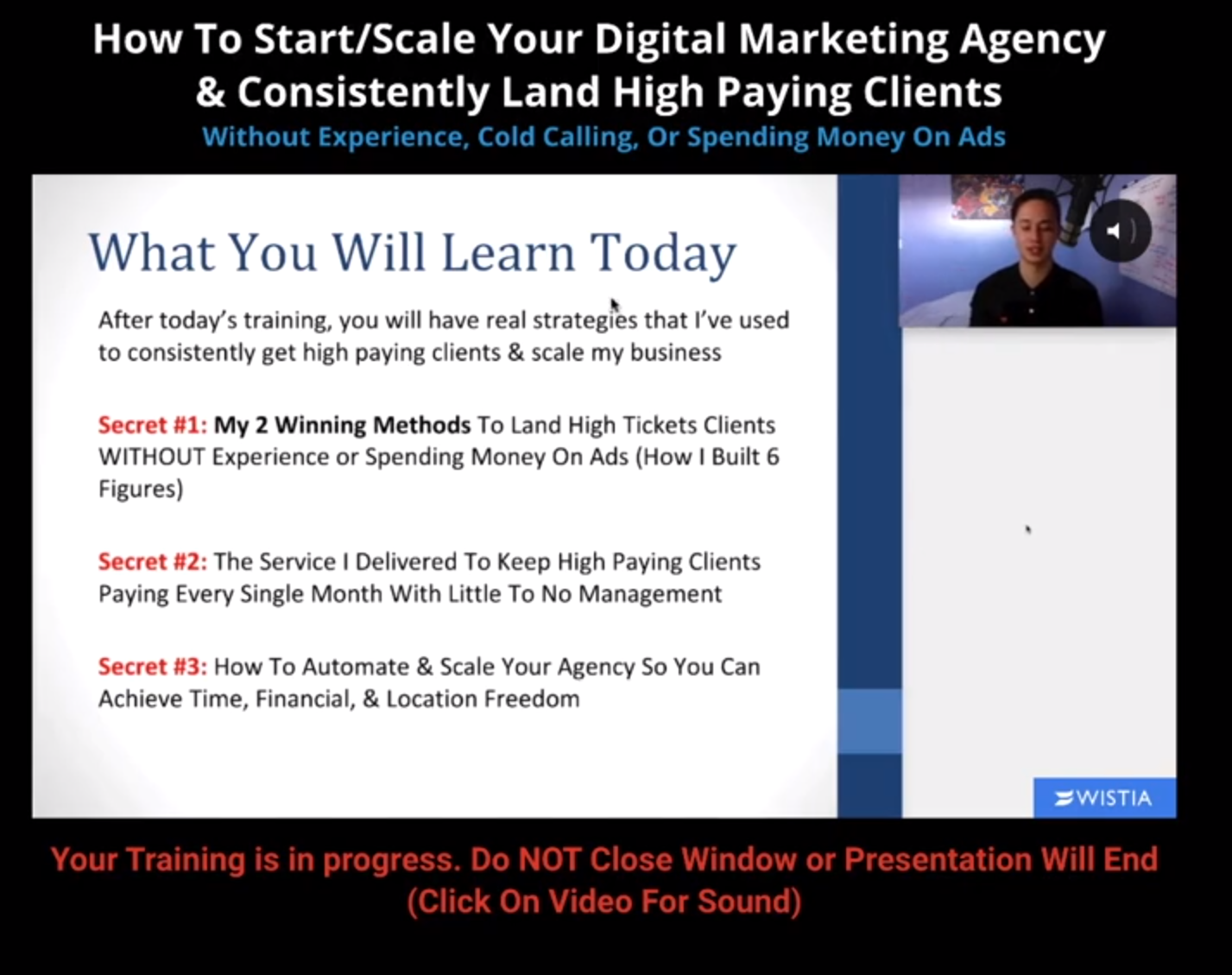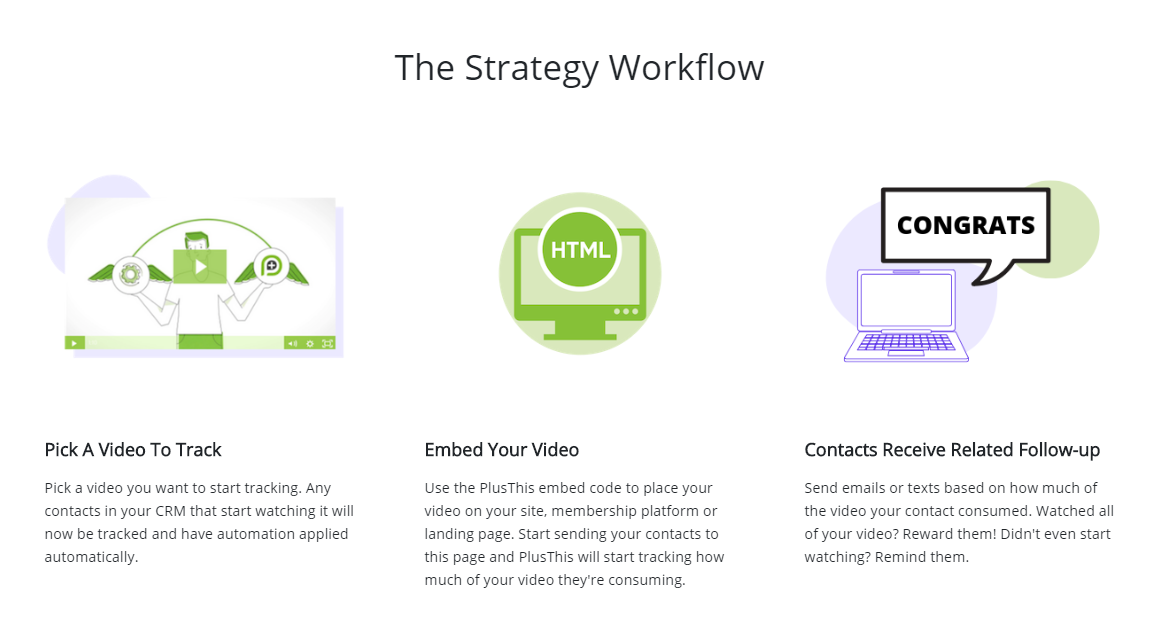 The tools that solved my challenges
Video Triggers
Video Triggers let me take a video and apply tags based on how long someone watches. I could use this with my training to get people to watch more of my training if they left early, and reward people who watched my training with customized follow-up.
Results
As a result of using PlusThis with my videos, I've been able to sell more courses and convert more leads.
Tools Covered In This Case Study