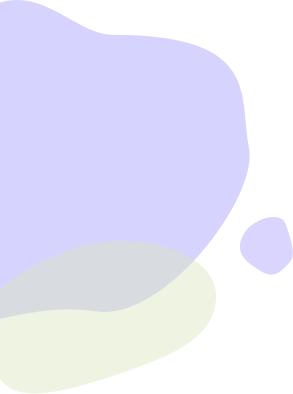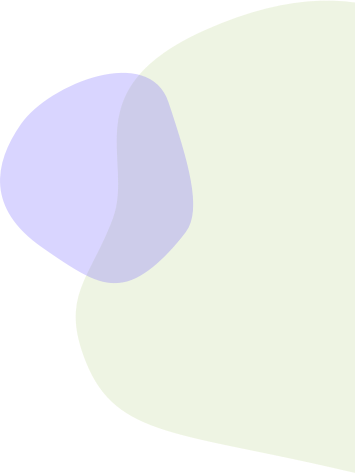 360 Fitness Facebook Lead Gen Case Study
How Jack Wheeler Creates An ROI Positive Lead Gen Machine With Facebook and PlusThis
Jack Wheeler owns a fitness business with multiple locations. His top of funnel campaign is a Facebook Lead ad that drives prospects to a free consultation. Jack needed a way to get leads quickly from Facebook into his Keap CRM so he could follow-up with them right away and convert them into new clients.
See Plans and Pricing
The Story
Jack Wheeler owns and operates several gyms. To attract new clients, Jack runs ads on Facebook and offers a free consultation.

Facebook Lead ads are a great fit for this because they make it easy for Facebook users to fill out a form directly from Facebook without ever having to go to a different landing page.

The challenge was finding out a way to export these leads quickly into his marketing CRM (Keap) so he could follow-up and convert these leads into new clients quickly.
Challenges I needed to solve
Manually exporting leads
I loved how Facebook Lead Ads made it easy for potential clients to sign up for a consultation. However, the downside was I would need to manually export these leads into my CRM, unless I found a tool that could do this.
Slow follow-up from Facebook Lead Ads
Because I'd need to import my leads manually, I couldn't always export my leads and reach out to them immediately after they filled out my Facebook Lead ad. I needed a way to speed up my process and get leads responded to immediately.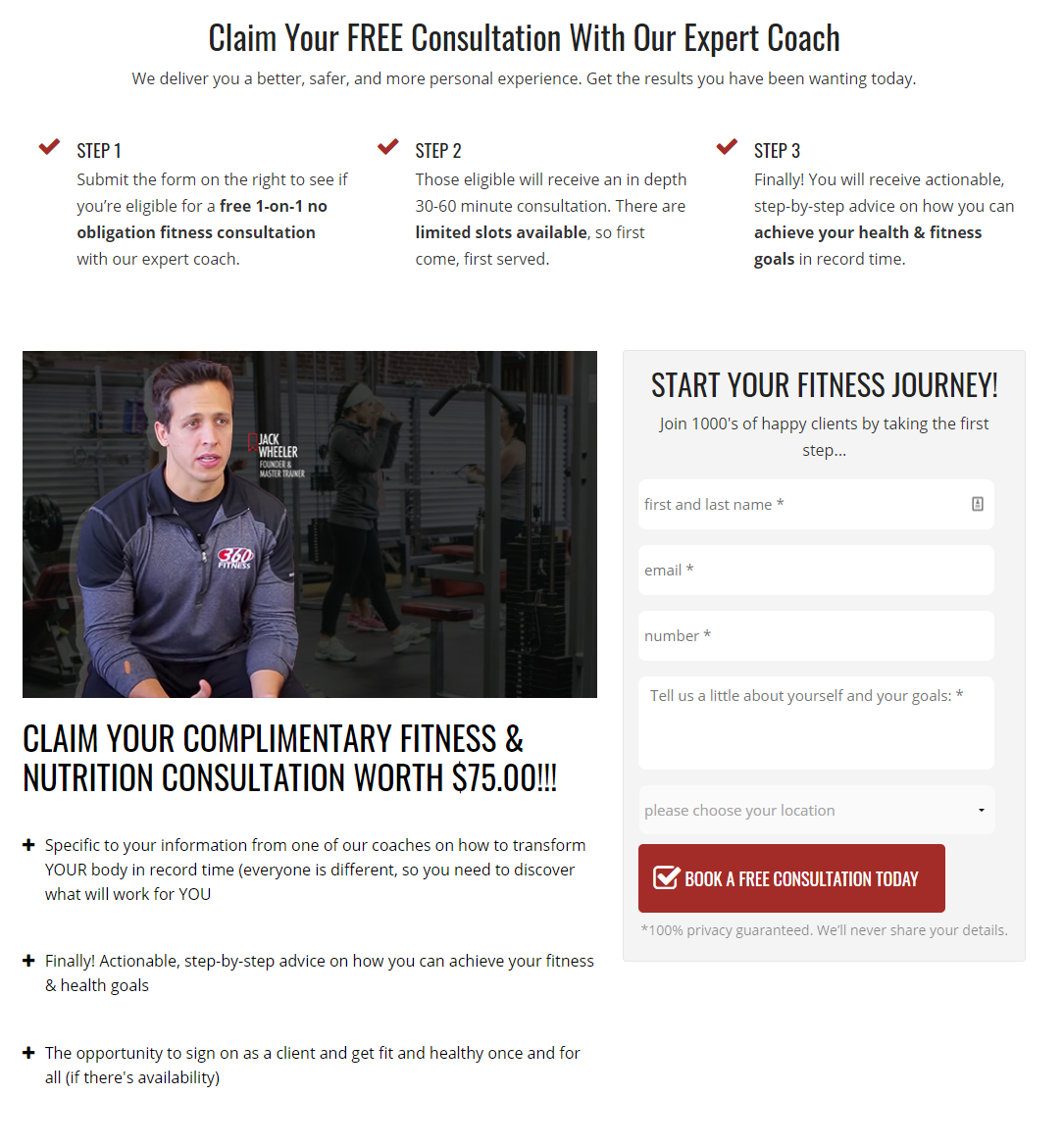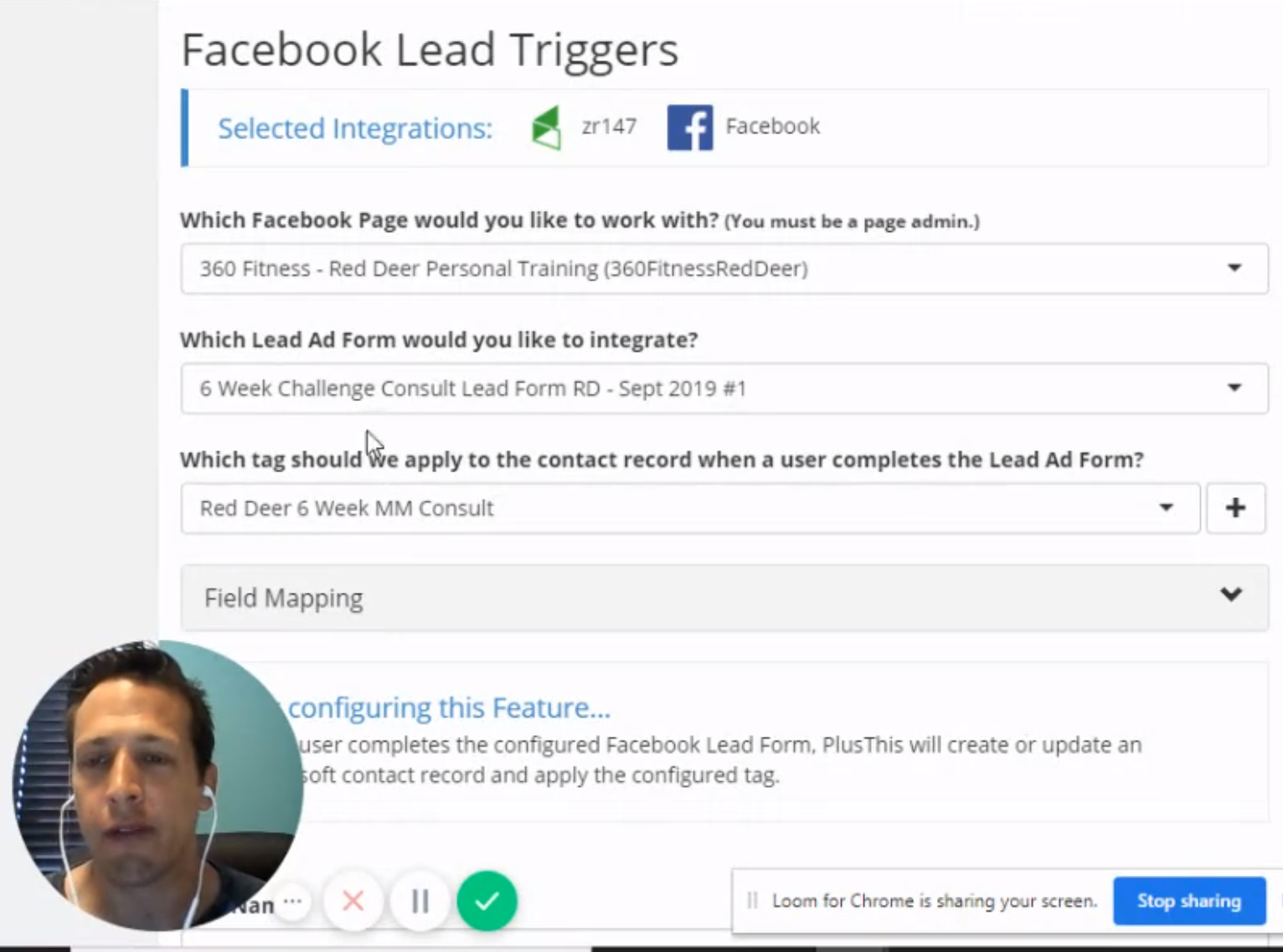 Tools and Solutions PlusThis Solved
Facebook Lead Ad Triggers
The Facebook Lead Ad Triggers tool in PlusThis solved many of my challenges by integrating Facebook Lead Ads with my marketing CRM (Keap).
Immediate follow-up
When a lead came through Facebook, they were immediately put into my Keap CRM, assigned to a sales rep, and given follow-up for their free consultation.
Results
PlusThis saves you 5-15 minutes everywhere. Using PlusThis with my Facebook Lead ads allowed me to run ROI positive lead gen through Facebook because I could respond quickly and help these leads hop on a free consultation with me and experience value quickly.

Although this particular case study focused on Facebook Lead Triggers, I've also had a lot of success using PlusThis for SMS, Smart Links, Video Triggers and more.
Tools Covered In This Case Study