How To Send a Simple One Way Text
See an Example
The Strategy Workflow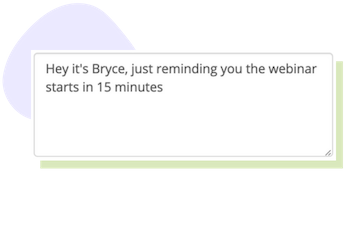 Write Your Text Message
Write up your text message in our text builder. Use merge fields, MMS and more.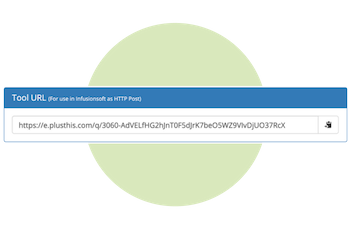 Copy Your PlusThis Snippet
PlusThis will give you a url you can cut and paste to insert into your http post or webhook with your CRM. As you build your campaign, you can place the PlusThis SMS tool where you want the SMS message to send.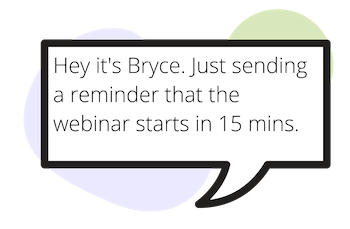 Your Contacts See Your SMS Messages
Your contact will start getting your SMS messages as they hit the points in your campaign that trigger the SMS message to send.
Want To Launch This Strategy Today?
We'll Get It Up and Running In Your CRM As Part of Your Free 14-Day Trial
Ready To Try PlusThis?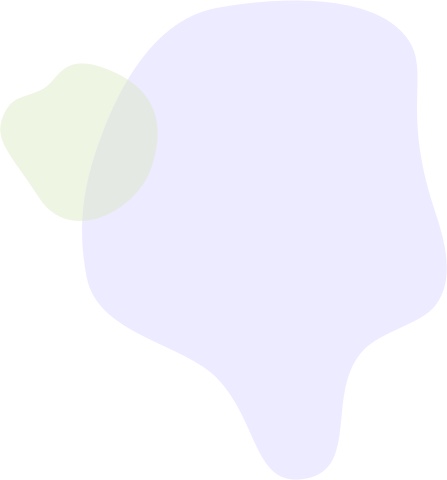 Get started with a FREE 14-day trial. Use our content to help you implement your strategies today!
Try for free

Step 1 Start a FREE 14-day trial of PlusThis.
Step 2 You'll receive an invitation to schedule your Launch Call
We'll hop on a call together, help you connect PlusThis to your marketing platform and get you launched with the foundation for your strategy.
Start My Trial