How To Create Beautiful Forms That Fit Your Branding
See an Example
The Strategy Workflow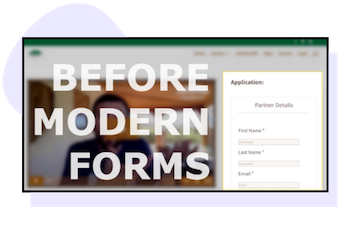 Stop Creating Ugly Forms
Infusionsoft web forms are lacking in design and responsiveness. The Modern Forms tool with PlusThis can turn a boring, ugly and broken form into something beautiful and responsive. See Greg Jenkin's example above.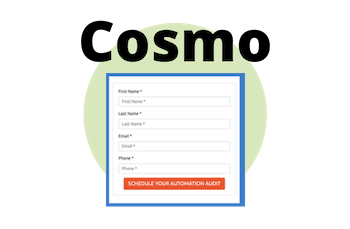 Pick a Style You Prefer
PlusThis's Modern Forms contains a whole suite of design options to pick from. We use the libraries from Bootstrap and Bootswatch.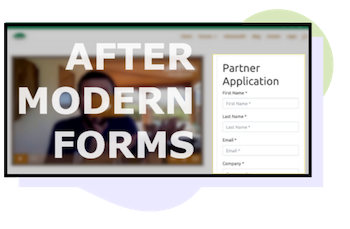 Embed Your Form
Embed your form on your website, Infusionsoft/Keap landing page, or membership site. Now your visitors will see the form you created.
Want To Launch This Strategy Today?
We'll Get It Up and Running In Your CRM As Part of Your Free 14-Day Trial
Ready To Try PlusThis?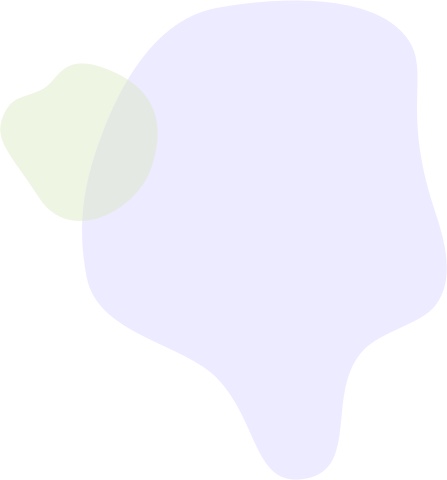 Get started with a FREE 14-day trial. Use our content to help you implement your strategies today!
Try for free

Step 1 Start a FREE 14-day trial of PlusThis.
Step 2 You'll receive an invitation to schedule your Launch Call
We'll hop on a call together, help you connect PlusThis to your marketing platform and get you launched with the foundation for your strategy.
Start My Trial