Easily Register Guests As They Check In To Your In-Person Events, Classes Or Workshops
See an Example
The Strategy Workflow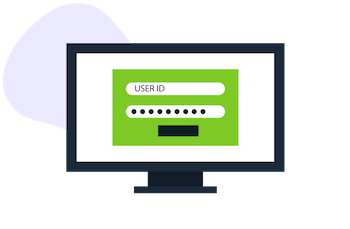 Guests Register For Your Event
Guests find your event and register to attend by filling their information into a form.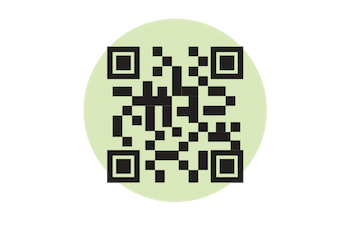 Guests Check-In to the Event
Guests can check into your event with a QR code on a badge or by giving the staff their name or email. The staff simply scans their QR code or looks them up on the PlusThis Easy Check-In Portal.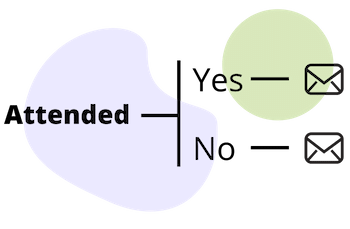 Guests Receive Follow-Up Based on Their Attendance
PlusThis tracks whether the guest attended or not. PlusThis will put them into the appropriate follow-up in your marketing CRM. No one falls through the cracks.
Want To Launch This Strategy Today?
We'll Get It Up and Running In Your CRM As Part of Your Free 14-Day Trial
Ready To Try PlusThis?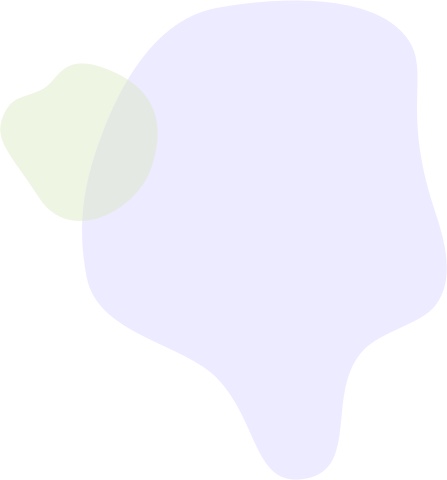 Get started with a FREE 14-day trial. Use our content to help you implement your strategies today!
Try for free

Step 1 Start a FREE 14-day trial of PlusThis.
Step 2 You'll receive an invitation to schedule your Launch Call
We'll hop on a call together, help you connect PlusThis to your marketing platform and get you launched with the foundation for your strategy.
Start My Trial