How To Retarget Ads On Facebook
See an Example
The Strategy Workflow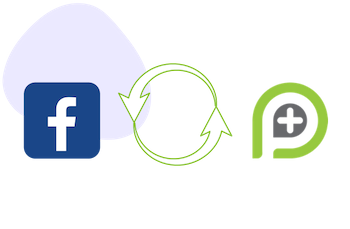 Sync PlusThis With Your Facebook Audiences
PlusThis will sync with your Facebook Ad account so we can add or remove people from your Facebook Custom Audiences seamlessly.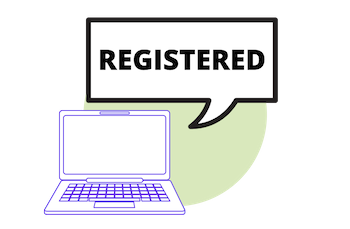 Lead Completes Campaign Goals
As your leads or customers complete different campaign goals they can be added or removed from different Facebook Custom Audiences automatically. Ex: Registers for a webinar, downloads a lead magnet, or watches your video.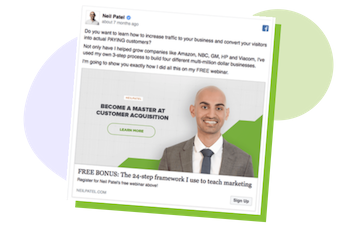 Leads Will Start Seeing Your Facebook Ads
As your leads visit Facebook or Instagram, they'll start seeing ads relevant to what they've completed in your marketing campaigns.
Want To Launch This Strategy Today?
We'll Get It Up and Running In Your CRM As Part of Your Free 14-Day Trial
Ready To Try PlusThis?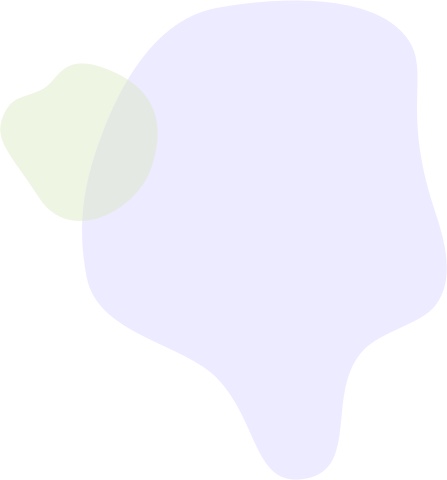 Get started with a FREE 14-day trial. Use our content to help you implement your strategies today!
Try for free

Step 1 Start a FREE 14-day trial of PlusThis.
Step 2 You'll receive an invitation to schedule your Launch Call
We'll hop on a call together, help you connect PlusThis to your marketing platform and get you launched with the foundation for your strategy.
Start My Trial