How To Track How Long People Watch Your Videos and Trigger Automation
See an Example
The Strategy Workflow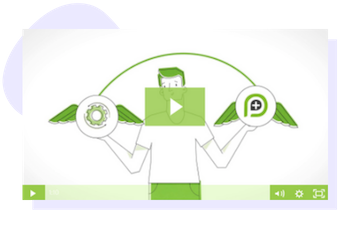 Pick A Video To Track
Pick a video you want to start tracking. Any contacts in your CRM that start watching it will now be tracked and have automation applied automatically.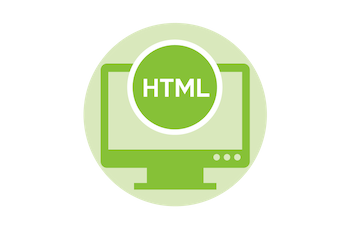 Embed Your Video
Use the PlusThis embed code to place your video on your site, membership platform or landing page. Start sending your contacts to this page and PlusThis will start tracking how much of your video they're consuming.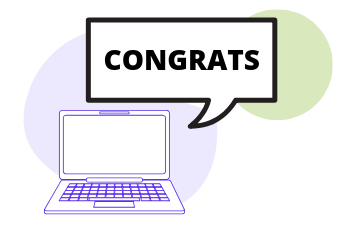 Contacts Receive Related Follow-up
Send emails or texts based on how much of the video your contact consumed. Watched all of your video? Reward them! Didn't even start watching? Remind them.
Want To Launch This Strategy Today?
We'll Get It Up and Running In Your CRM As Part of Your Free 14-Day Trial
Ready To Try PlusThis?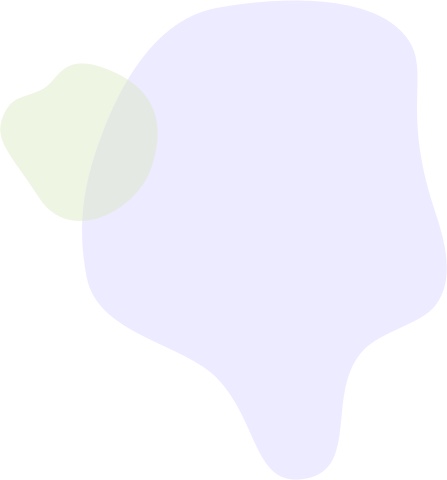 Get started with a FREE 14-day trial. Use our content to help you implement your strategies today!
Try for free

Step 1 Start a FREE 14-day trial of PlusThis.
Step 2 You'll receive an invitation to schedule your Launch Call
We'll hop on a call together, help you connect PlusThis to your marketing platform and get you launched with the foundation for your strategy.
Start My Trial