Lead Quizzes
See an Example
The Strategy Workflow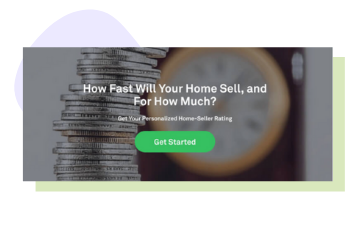 Collect Leads With Quizzes
Give value to your prospects by helping them find answers to their questions by narrowing down a solution.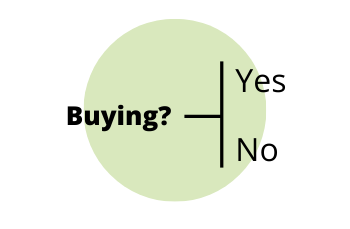 Segment Leads By Their Answers
PlusThis will tag contacts based on their answers and store results in custom fields, allowing you to segment your leads easily.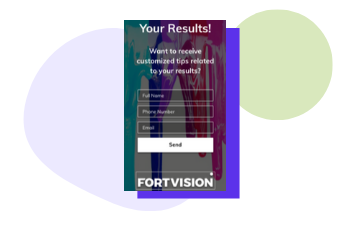 Send Personalized Follow-Up
Every quiz taker can get personalized emails, guides, solutions and offerings based on the answers they gave on the survey or quiz.
Want To Launch This Strategy Today?
We'll Get It Up and Running In Your CRM As Part of Your Free 14-Day Trial
Ready To Try PlusThis?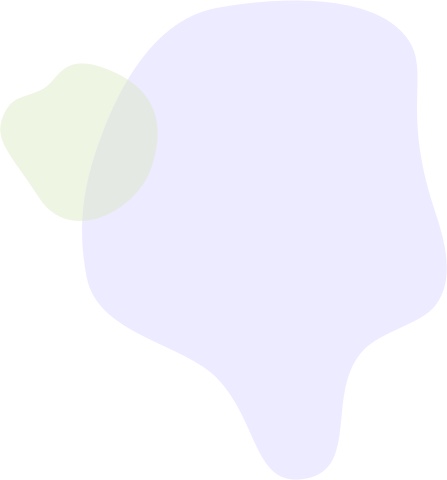 Get started with a FREE 14-day trial. Use our content to help you implement your strategies today!
Try for free

Step 1 Start a FREE 14-day trial of PlusThis.
Step 2 You'll receive an invitation to schedule your Launch Call
We'll hop on a call together, help you connect PlusThis to your marketing platform and get you launched with the foundation for your strategy.
Start My Trial