How To Sync Your Zoom Webinars With Your CRM
See an Example
The Strategy Workflow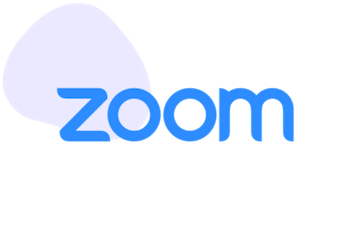 Set Up Your Zoom Webinar
Create your Zoom webinar in Zoom as usual.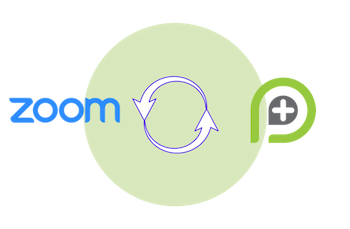 Sync Zoom With PlusThis
Sync your Zoom account with PlusThis. PlusThis will connect your CRM with your Zoom account. You decide where to store Zoom join links, start times, and more in your CRM. In addition, choose tags to apply to attendees and non-attendees.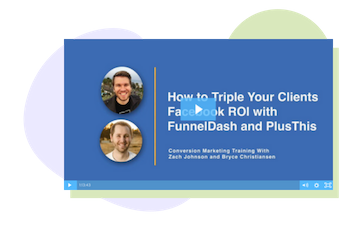 Run Your Zoom Webinar
Run your Zoom webinar as usual. PlusThis will take care of the heavy lifting between Zoom and your Marketing CRM.
Want To Launch This Strategy Today?
We'll Get It Up and Running In Your CRM As Part of Your Free 14-Day Trial
Ready To Try PlusThis?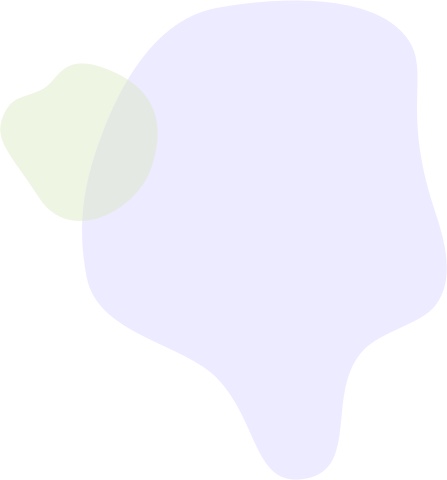 Get started with a FREE 14-day trial. Use our content to help you implement your strategies today!
Try for free

Step 1 Start a FREE 14-day trial of PlusThis.
Step 2 You'll receive an invitation to schedule your Launch Call
We'll hop on a call together, help you connect PlusThis to your marketing platform and get you launched with the foundation for your strategy.
Start My Trial