How To Create An Automated Two Way Text Conversation
See an Example
The Strategy Workflow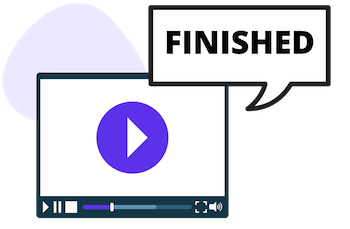 Lead Finishes A Step In Your Sales Process
You want to trigger a text to go out when a lead finishes a step in your sales process. For example: A lead finishes watching your sales video. (Tracked with PlusThis see Video Triggers).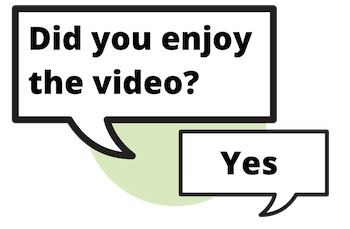 Send a Lead a Text
You send a text to your lead asking them a question about whether they enjoyed the content they just completed. Ex: Thanks for watching our gardening video. Did you enjoy it? (Yes/No).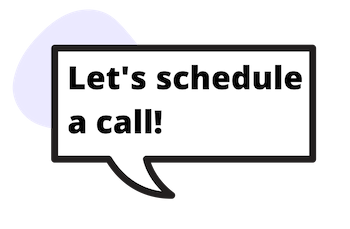 Trigger Follow-up Based On Their Response
Depending on how the lead responds to your questions, you send a different follow-up. If they reply with a yes, you continue the text to see if they'd like to schedule a consult. If no, you thank them for their time.
Want To Launch This Strategy Today?
We'll Get It Up and Running In Your CRM As Part of Your Free 14-Day Trial
Ready To Try PlusThis?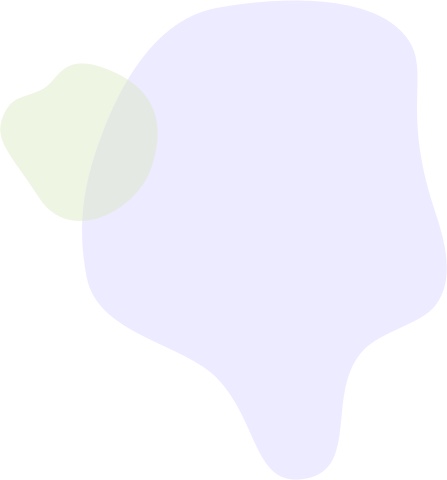 Get started with a FREE 14-day trial. Use our content to help you implement your strategies today!
Try for free

Step 1 Start a FREE 14-day trial of PlusThis.
Step 2 You'll receive an invitation to schedule your Launch Call
We'll hop on a call together, help you connect PlusThis to your marketing platform and get you launched with the foundation for your strategy.
Start My Trial