Countdown Timer
Create evergreen or fixed date countdown timers for order forms, sales pages or emails.rm. Useful for making evergreen timers that are not set to just one static date and time.
Available for:
ActiveCampaign
Drip
HubSpot
Keap
Ontraport
How It Works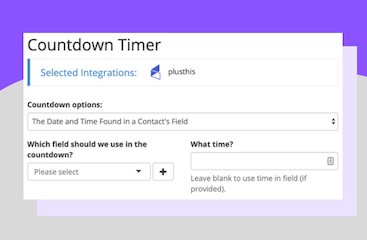 Configure Your Countdown Timer
Choose whether to have your timer set based on a custom date and time in a contact field, a fixed date and time, or a specific amount of time. Redirect contacts to a different page once a date has been reached.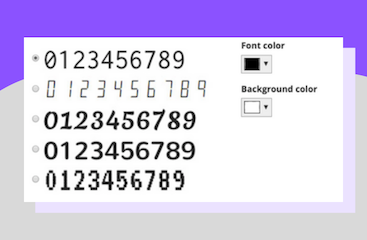 Style Your Timer
Choose from a variety of fonts and colors in order to create a timer that fits your brand.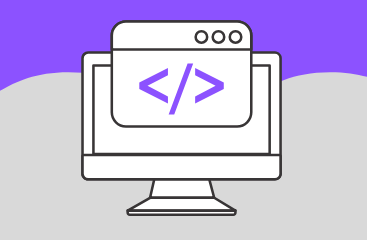 Embed Your Countdown Timer
Embed your custom countdown timer into an email, your website, a thank you page, and more.
I'm a Certified Keap Partner and I never sell an Keap App to a client without having PlusThis as well. I don't even give it as an option. If you're having Keap then you must have PlusThis, otherwise you are missing out on loads of potential. If you've bought a rocket that comes with regular gas... it will fly. But if you want to get to where you really want to be, as fast as you can, then you need rocket fuel. PlusThis is the rocket fuel to Keap's rocket. BOOM!!!
- James Ashford