Easy Check In
A simple check-in portal for Keap that lets you check in guests by name or QR code. Know who attended your in-person events and follow-up appropriately.
How It Works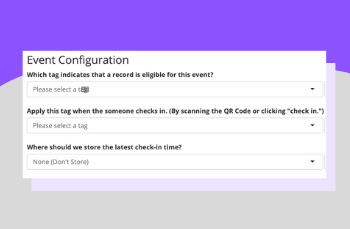 Configure Your Event
Configure your settings to indicate who is invited to your event, what tag to apply when someone checks in, and what field to store their check-in time.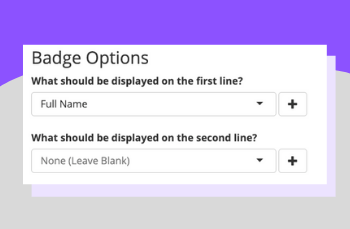 Configure Your Badge
Customize your event badge, and choose whether to password protect your check-in.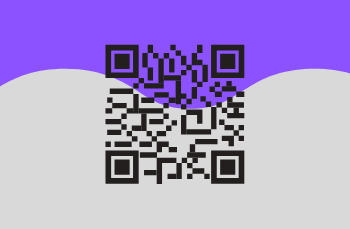 Check In Guests
Start checking in guests to your event by either scanning their badge or accessing your admin portal and searching by name or email.
I've been using PlusThis now for about 3 years and this app is a brilliant app that will really extend your Keap capabilities to do many of the 'Ninja' Marketing 'Tips and Tricks' to position you above the rest of your competition, impress and convert more customers too. The support from the team at PlusThis is excellent too with ample information and tutorials on how to correctly apply all its applications into your business operations. - I HIGHLY RECOMMEND IT!
- Neil Sinclair