Easy Opt Out
Opt contacts out of your marketing on your own terms. This is a great way to avoid spam complaints.
How It Works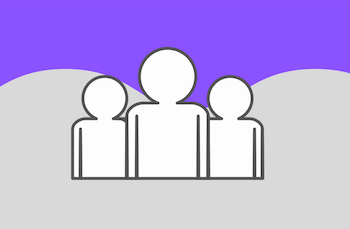 Identify Contacts
Identify the contacts you wish to opt out of receiving any future communication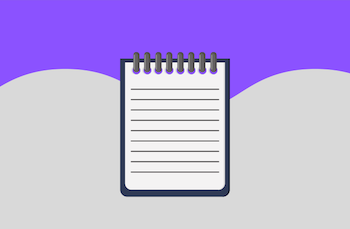 Provide a Reason For Opt Out
Provide a reason for the opt-out (ie: stale records, no longer wish to receive your emails, etc.)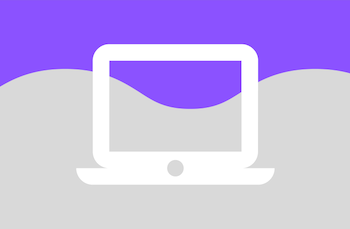 Place URL In Campaign
Place the provided URL into an http post in a campaign where you'd like to opt-out your records
We LOVE PlusThis! There are so many cool features available, we love the Facebook audience features the most. This feature integrates seamlessly with our Keap, and lets us push customers into and pull them out of audiences through our campaigns. This has really helped us enhance our customer experience, while dramatically increasing our sales. PlusThis is super-easy to use. And when we do have questions, their support team is amazing. Awesome product, exceptional customer service, we'd give them 10 stars if could.
- Ty Crandall