Add to Calendar
Give your users an add to calendar link for your custom events, appointments, webinars, and other meetings.
Available for:
ActiveCampaign
Drip
HubSpot
Keap
Ontraport
How It Works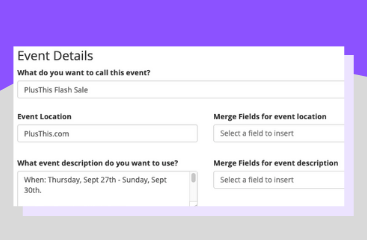 Create Your Event Details
Inside PlusThis you'll fill out a short form describing your event. What's the name of your event? What location do you want to set? What description do you want guests to see?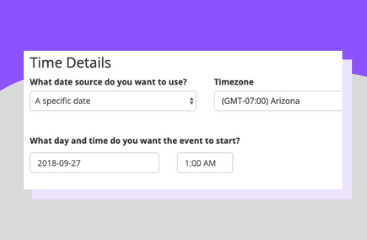 Set Your Time and Date
Enter the date, time, and length of your event. Then choose the appropriate repeat settings.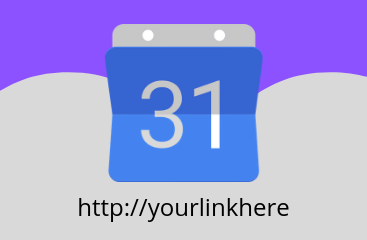 Copy your link
Once your details are saved, PlusThis creates an Add to Calendar link compatible with iCal, Outlook and Google Calendars.
We LOVE PlusThis! There are so many cool features available, we love the Facebook audience features the most. This feature integrates seamlessly with our Keap, and lets us push customers into and pull them out of audiences through our campaigns. This has really helped us enhance our customer experience, while dramatically increasing our sales. PlusThis is super-easy to use. And when we do have questions, their support team is amazing. Awesome product, exceptional customer service, we'd give them 10 stars if could.
- Ty Crandall