File Box Uploader
File Box Uploader allows your contacts to upload files directly to their contact records. This tool is great for uploading profile photos, resumes and other important files.
How It Works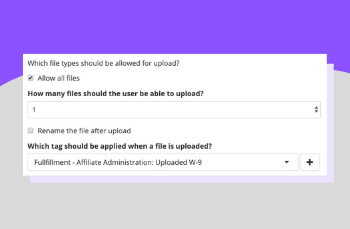 Create Your Upload Wizard
Designate the file types, number of files and instructions for your contacts to follow when you need them to upload a file.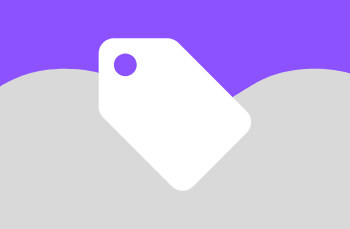 Apply a Tag on Upload
Choose what tag you want to be applied when someone uploads a file.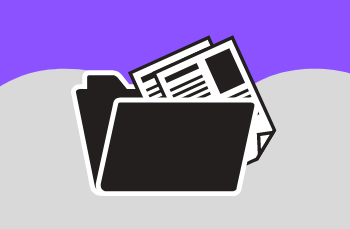 Collect Your Files
PlusThis will give you a snippet to embed on your site. Start sending leads and customers to this page to start collecting your files.
We LOVE PlusThis! There are so many cool features available, we love the Facebook audience features the most. This feature integrates seamlessly with our Keap, and lets us push customers into and pull them out of audiences through our campaigns. This has really helped us enhance our customer experience, while dramatically increasing our sales. PlusThis is super-easy to use. And when we do have questions, their support team is amazing. Awesome product, exceptional customer service, we'd give them 10 stars if could.
- Ty Crandall