Format Text Fields
Format Text Fields gives you a quick and easy way to make sure all of your text fields are consistent. This tool is great for actions like capitalizing the first letter of all your "First Name" fields.
Available for:
ActiveCampaign
Drip
HubSpot
Keap
Ontraport
How It Works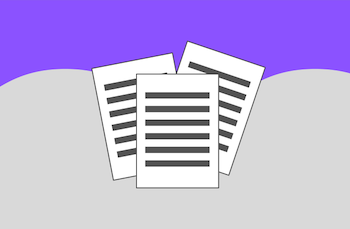 Choose Your Field
Select which field you would like to format.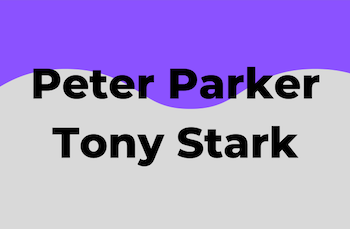 Choose Your Formatting
Format your custom fields to capitalize first letters, lower case all letters, capitalize the first letter of each word, or uppercase all letters of a field.
Keap is just a piece of work, and a league of its own when it comes to marketing automation... And when you try it, you are like 100% sure that there is nothing to be added to it... But then you get PlusThis and add it up to your Keap and that is when the Ferrari of the marketing automation industry grows its wings and becomes US Air Force Jet Fighter :) And I am not joking for one second when writing all this... PlusThis is that good. Thank you guys :)
- Vuk Pjescic