Google Drive Uploader
Use Google Drive Uploader to automate the way leads and customers upload files to your Google Drive. This tool allows for multiple file uploads, larger file size limits, renaming of files, tagging when completed, and more.
Available for:
Drip
HubSpot
Keap
Ontraport
ActiveCampaign
How It Works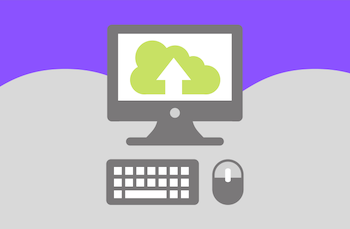 Choose Upload Type
You can choose to allow a single file upload, or multiple file uploads to your Google Drive. You can also choose the format you'd like to receive uploads (PDF, PNG, JPEG, etc.).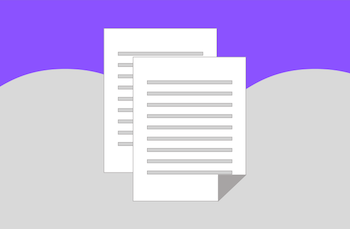 Select Name of File
Choose how you would like all uploads to be name upon submission. For example, you can have the files named to reflect the contact name, date they were submitted, etc.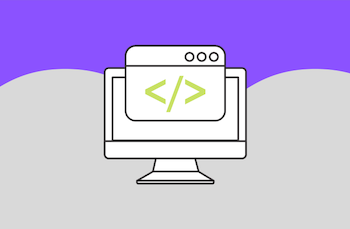 Place The Code On Your Webpage
Place the unique code provided by PlusThis on the webpage or landing page of your choice. The code will display as the Google Drive uploader on your webpage.
I'm a Certified Keap Partner and I never sell an Keap App to a client without having PlusThis as well. I don't even give it as an option. If you're having Keap then you must have PlusThis, otherwise you are missing out on loads of potential. If you've bought a rocket that comes with regular gas... it will fly. But if you want to get to where you really want to be, as fast as you can, then you need rocket fuel. PlusThis is the rocket fuel to Keap's rocket. BOOM!!!
- James Ashford