Google Sheets Exporter
Google Sheets Exporter allows you to export your Keap saved searches into a Google Sheets spreadsheet.
How It Works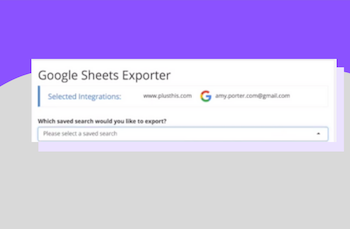 Choose Your Saved Search
Select which Keap saved search you want to export into the Google Sheet.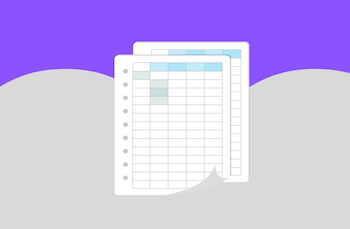 Select Your Google Sheet
Choose the Google sheet and tab where you want the data from your Keap saved search to go.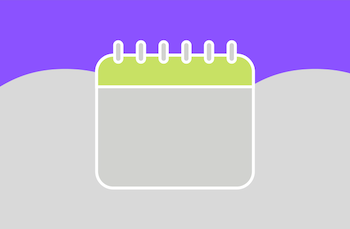 Define Frequency
Schedule when you want your exports to happen. PlusThis will create your Google Sheets automatically at those times. You can also choose to trigger it manually.
PlusThis is a great tool that is creating a lot of opportunity to connect with clients and future clients! The features that PlusThis provides makes automation more efficient and is user friendly. I love how there are tutorials on how to use the features and that the support team helps you understand the features and give some examples on how to use them. You can even get in contact with someone to have them create your campaign - (for a small price though). I definitely recommend!
- Lauren Watson