Math
Use the Math tool to calculate simple math functions on your custom fields.
Available for:
ActiveCampaign
Drip
HubSpot
Keap
How It Works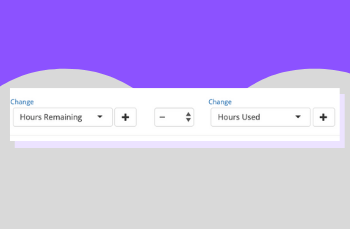 Pick Your Fields & Calculation
Choose the fields you want to perform a calculation on. Ex: "Hours Remaining" - "Hours Used"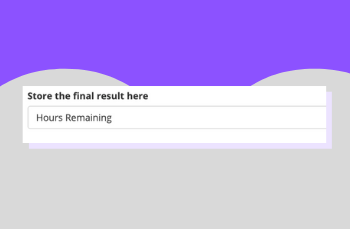 Store Your Result
Select the field where you'd like to have your result stored.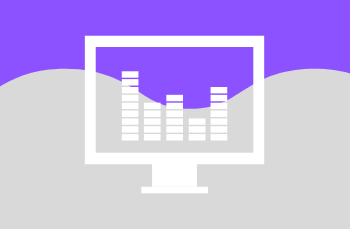 Track Your Results
Track the results of your calculations on your contact's record. Create saved searches or other reports to easily reference what your tracking.
Fantastic tool suite! If you want to maximize your Keap App, you need to add PlusThis to your tech stack. From the basics of Smart Links through the very useful GoToWebinar and Zoom features. I love the video triggers to monitor the behavior of people watching my client's videos so I can trigger follow-up sequences based on what they have, or have not watched. "Plus" that up and turn your webinar into an evergreen funnel. The team over a PlusThis is fantastic and their webinars are a wonderful inspiration for new ways to enhance the customer journey. If you have Keap, you have to have PlusThis.
- Mark Garrett