Set Owner
The Set Owner tool sets the owner of a contact record to the user that created the record.



How It Works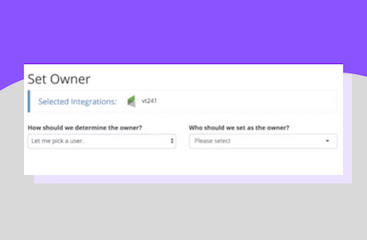 Determine Owner
Decide if you'd like to assign the owner of your contacts as the person who created the contact, or if you'd like to have one owner for all contacts created.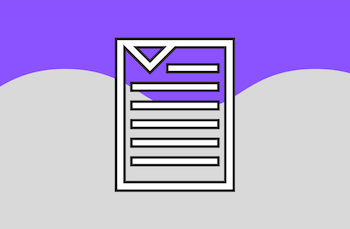 Create Internal Form
Create an Internal Form in Keap. You will use this internal form to enter in your contacts.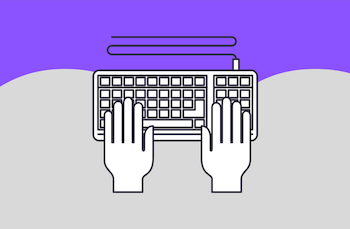 Enter Contact
Enter your contact via an internal form. Every time you submit the form, the owner you chose will automatically be assigned.
PlusThis is a great tool that is creating a lot of opportunity to connect with clients and future clients! The features that PlusThis provides makes automation more efficient and is user friendly. I love how there are tutorials on how to use the features and that the support team helps you understand the features and give some examples on how to use them. You can even get in contact with someone to have them create your campaign - (for a small price though). I definitely recommend!
- Lauren Watson