Split Test Emails
Split test your emails or email sequences to determine which of your campaigns/pages does the best job at converting prospects to customers.



How It Works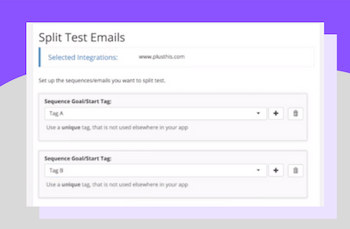 Choose the Sequences/Emails
Choose the sequences/emails you want to split test using the sequence goal/start tag.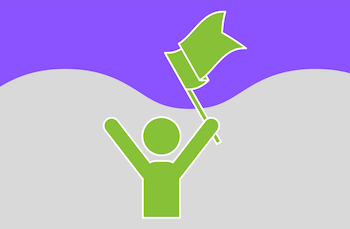 Define Success Tags
Choose the unique tag that indicates conversion/success, and whether you'd like to choose a winner on a static date/time, or after a certain number of successful conversions.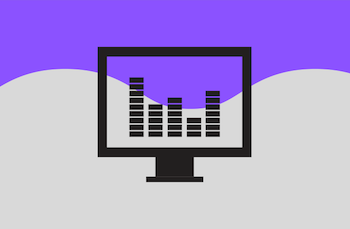 Start Testing
Run your split test through an http post and view the split test report in your PlusThis app.
I've been using PlusThis now for about 3 years and this app is a brilliant app that will really extend your Keap capabilities to do many of the 'Ninja' Marketing 'Tips and Tricks' to position you above the rest of your competition, impress and convert more customers too. The support from the team at PlusThis is excellent too with ample information and tutorials on how to correctly apply all its applications into your business operations. - I HIGHLY RECOMMEND IT!
- Neil Sinclair