Split Test Pages
Test various pages to see which page has the best conversion rate. Set a goal based on conversions or time and PlusThis will determine a winner for you.



How It Works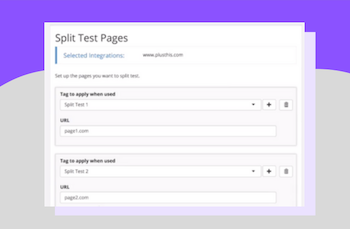 Identify The Tags For Pages
Choose which tags you want to have applied when someone visits your pages.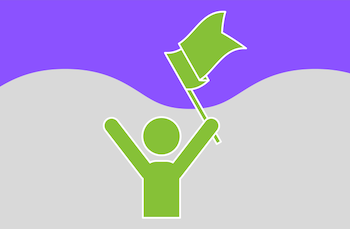 Define "Success" Tags
Choose the unique tag that indicates conversion/success, and whether you'd like to choose a winner on a static date/time, or after a certain number of successful conversions.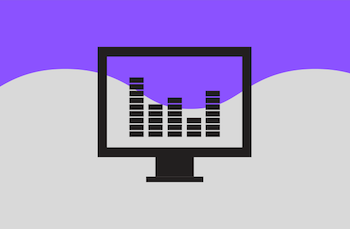 Test Your Pages
Run your split test through an http post and view the split test report in your PlusThis app.
Keap is just a piece of work, and a league of its own when it comes to marketing automation... And when you try it, you are like 100% sure that there is nothing to be added to it... But then you get PlusThis and add it up to your Keap and that is when the Ferrari of the marketing automation industry grows its wings and becomes US Air Force Jet Fighter :) And I am not joking for one second when writing all this... PlusThis is that good. Thank you guys :)
- Vuk Pjescic