Calendly Connection
Connect your Calendly events to your marketing automation platform. Automate followup from your CRM based on scheduling, attendance, reschedules, cancelations and more.
Available for:
ActiveCampaign
Drip
HubSpot
Keap
Ontraport
HighLevel
How It Works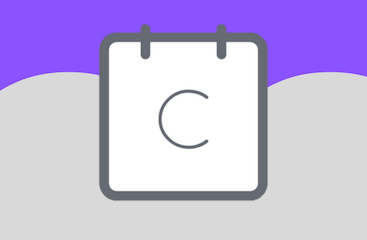 Set Up Your Calendly Event
Set up your Calendly event just like you would do normally. PlusThis will have you select the existing Calendly event as the first step.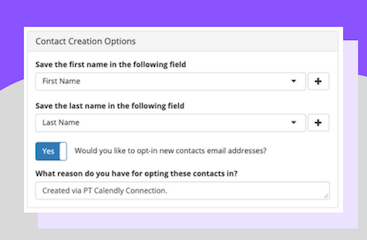 Store Info and Trigger Automation
Choose what data you want to store in your CRM. Data you can store includes contact info, scheduling info, cancel reasons and more. In addition, you can apply tags and lists as leads schedule, reschedule, cancel and more.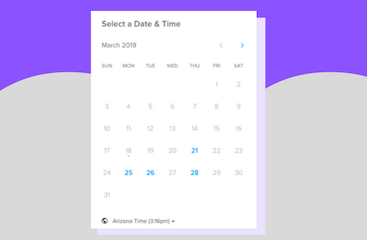 Start Scheduling
PlusThis will work automatically with your Calendly widgets once everything is saved. All newly scheduled leads will start getting the new automation you've applied.
I'm a Certified Keap Partner and I never sell an Keap App to a client without having PlusThis as well. I don't even give it as an option. If you're having Keap then you must have PlusThis, otherwise you are missing out on loads of potential. If you've bought a rocket that comes with regular gas... it will fly. But if you want to get to where you really want to be, as fast as you can, then you need rocket fuel. PlusThis is the rocket fuel to Keap's rocket. BOOM!!!
- James Ashford