Opportunity Updater
Use automation to update your opportunity stages and fields
How It Works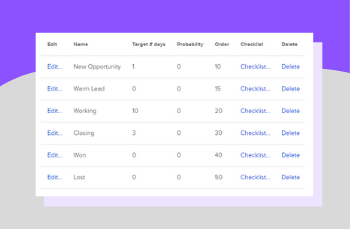 Create Your Opportunities
Create your opportunities as usual. Define your stages and how you want your sales pipeline automated.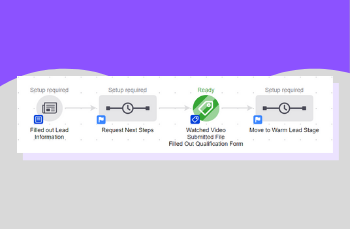 Apply Opportunity Automation
As prospects progress in your sales funnel, opportunity stages can be updated and fields can be copied or populated.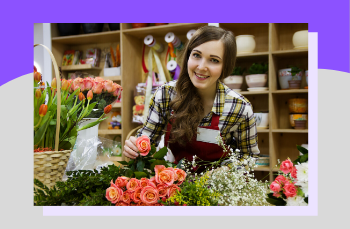 Sales Teams Stay Updated
Your sales team's opportunities always stay updated with the correct stages and information to help them close more deals.
Fantastic tool suite! If you want to maximize your Keap App, you need to add PlusThis to your tech stack. From the basics of Smart Links through the very useful GoToWebinar and Zoom features. I love the video triggers to monitor the behavior of people watching my client's videos so I can trigger follow-up sequences based on what they have, or have not watched. "Plus" that up and turn your webinar into an evergreen funnel. The team over a PlusThis is fantastic and their webinars are a wonderful inspiration for new ways to enhance the customer journey. If you have Keap, you have to have PlusThis.
- Mark Garrett