Email Parser
Parse information from an email to your Marketing CRM
How It Works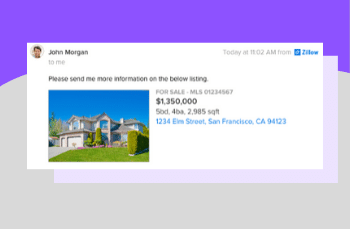 Forward Your Email
Send PlusThis the email you want to be parsed. For example, a new lead from Zillow.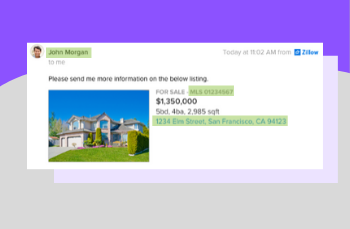 Create Your Template
PlusThis creates a template for your email. Select the info you want parsed into your CRM. PlusThis will make a template to automatically import this content each time this email template is used.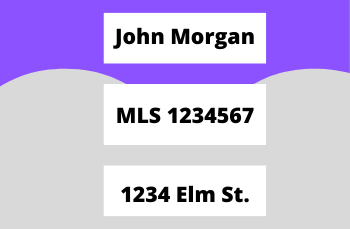 Access Your Data In Your CRM
PlusThis will pull the fields from your emails and put them into your CRM each time we receive the email. You can access your data cleanly and easily.
Fantastic tool suite! If you want to maximize your Keap App, you need to add PlusThis to your tech stack. From the basics of Smart Links through the very useful GoToWebinar and Zoom features. I love the video triggers to monitor the behavior of people watching my client's videos so I can trigger follow-up sequences based on what they have, or have not watched. "Plus" that up and turn your webinar into an evergreen funnel. The team over a PlusThis is fantastic and their webinars are a wonderful inspiration for new ways to enhance the customer journey. If you have Keap, you have to have PlusThis.
- Mark Garrett