Decision Maker
Apply tags on contacts based on fields, tags, dates, tag counts, and email status.
Available for:
ActiveCampaign
Drip
HubSpot
Keap
Ontraport
Demos
How It Works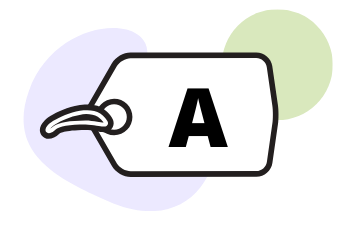 Pick a Tag You Want Applied
What tag do you want to have automatically applied to your contacts if they meet your criteria?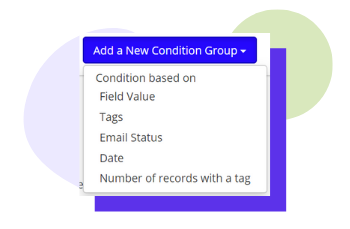 Set Your Conditions
Choose what tags, fields, email status, dates, or tag counts you want to use as conditions for applying the tag.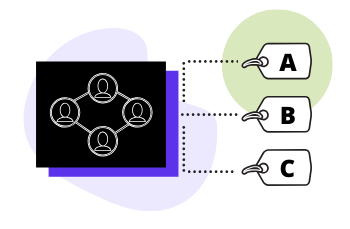 Use For Filtering In Your Campaigns and Automations
Put the Decision Maker inside your campaigns and automations to apply tags automatically when people meet your conditions.
Keap is just a piece of work, and a league of its own when it comes to marketing automation... And when you try it, you are like 100% sure that there is nothing to be added to it... But then you get PlusThis and add it up to your Keap and that is when the Ferrari of the marketing automation industry grows its wings and becomes US Air Force Jet Fighter :) And I am not joking for one second when writing all this... PlusThis is that good. Thank you guys :)
- Vuk Pjescic