Acuity Connection
Connect Your Acuity events to your marketing automation platform. Automate follow up from your CRM based on scheduling, attendance, reschedules, cancelations, and more.
Available for:
ActiveCampaign
Drip
HubSpot
Keap
Ontraport
How It Works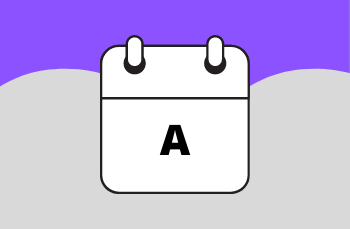 Set Up Your Acuity Event
Set up your Acuity event just like you would do normally. PlusThis will have you select the existing Acuity event as the first step.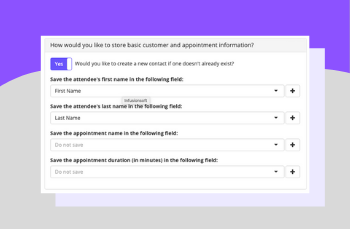 Store Info and Trigger Automation
Choose what data you want to store in your CRM. Data you can store includes contact info, scheduling info, cancel reasons and more. In addition, you can apply tags and lists as leads schedule, reschedule, cancel and more.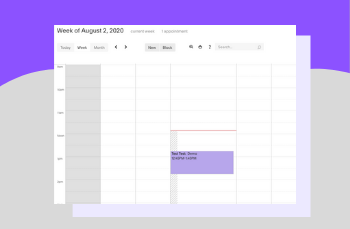 Appointment Follow Up
Our Acuity Connection makes it easy to have all of your appointment follow-up managed from inside your Marketing CRM. Your business processes for appointment completions, reschedules and cancels can all now run inside your CRM along with the rest of your business processes.
Excellent collection of features! I made a list of things that I found missing in Keap as I was starting to work with it and thought I would have to either wait for a long time until they get implemented or buy a number of different tools and spend plenty of money. Well, PlusThis had every feature that I needed. Some were just tiny little things, such as being able to calculate dates, but all were absolutely necessary to get my campaigns done the way I wanted. Thanks guys!
- Markus Bohunovsky