DocuSign Connection
Automate the process of collecting and signing documents with DocuSign and your CRM. Trigger automation based on collecting signatures, opened documents, and more.
Available for:
ActiveCampaign
Drip
HubSpot
Keap
Ontraport
Demos
How It Works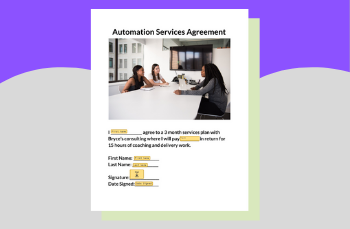 Setup Docusign Form
Create your forms and documents in Docusign for your clients to sign and get back to you.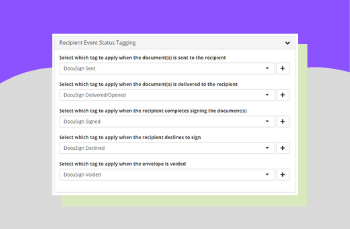 Store Info and Trigger Automation
Autopopulate the form fields with your CRM custom fields or store the client's responses back in your CRM. Pick what tags you want to be applied when someone has a document sent to them, opened, signed, declined, or voided.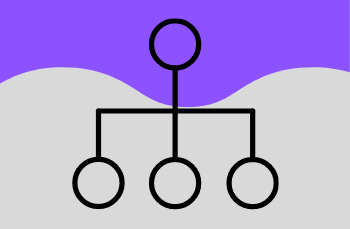 Create Your Follow Up
You can use your CRM to automatically send reminder emails, trigger to-dos, or other follow-up based on when people open, sign, or decline your documents.
We love PlusThis. As a husband and wife business, we are dedicated to fully automated marketing and sales - it's the only way we can scale. And, we are extremely picky about the third party tech we invest in for one reason: it takes time and money to implement something new. So, in our world apps and add-ons have to be amazing or we move on. PlusThis allows us do things in Keap that we used to only dream about. I remember the first time I looked at their site and thought "we can do that!?" "Whoa, what if we could do that?!" It was an instant game changer in our business. That's why we are a client. Highly recommend.
- Kristen Schuerlein