Order to Contact
Take order or invoice information from Keap, and input it into your contact record.
How It Works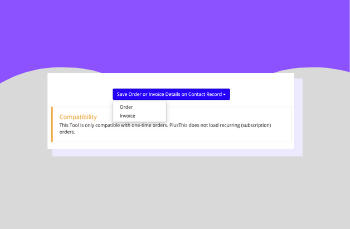 Transfer order or invoice information
This tool gives you the option to select order information or invoice information to transfer to your contact record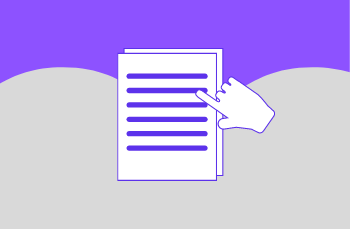 Choose the field you'd like to copy and where you'd like it saved in your contact record
There are multiple fields available for both order and invoice options. Select the appropriate field you'd like to copy to your contact record, then choose where within the records you'd like the information to be saved.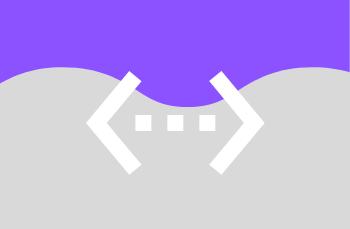 Connect your Keap and Contact Records
After saving the tool configuration, input the URL in your HTTP post within the desired campaign to connect Keap records with your contact records.