Find The Tools You Need

Curious What Tools To Start With?
Take Our Quick Quiz!
Ready To Try PlusThis?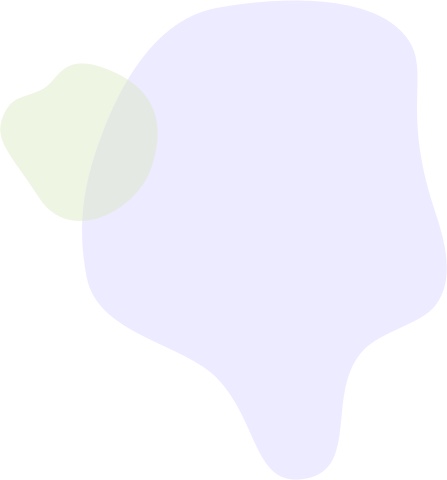 Get started with a FREE 30-day trial. Use our content to help you implement your strategies today!
Try for free

Step 1 Start a FREE 30-day trial of PlusThis.
Step 2 You'll receive an invitation to schedule your Launch Call
We'll hop on a call together, help you connect PlusThis to your marketing platform and get you launched with the foundation for your strategy.
Start My Trial