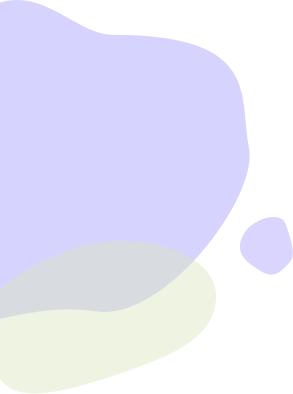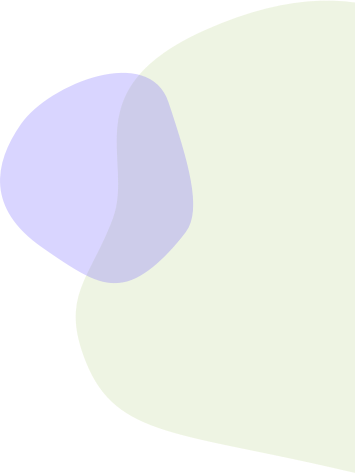 La Consuoltoria Digital Webinar and Offer Case Study
How Geni Ramos Increased MasterClass Attendance and Sales with PlusThis
Geni Ramos runs a marketing agency. She runs global webinars and needed a way to help make it easier for people to add the start times to their calendars, see reminders when the webinar was starting, and create urgency for her offers when the webinar finished.
See Plans and Pricing
The Story
Geni Ramos runs a digital marketing agency for Spanish speakers. She noticed a problem after setting up her recurring webinar that because her audience was international, many of them were having trouble showing up on time.

The same thing was happening with her offers, often people were missing the deadline or feeling no sense of urgency to start.

Geni immediately had some ideas to improve this using some tools PlusThis provides.
Challenges I needed to solve
People missing my webinars
Because I served an international audience, people were having a difficult time remembering when the webinar started. They often showed up late, or missed the webinar all together.
International timezones
My audience is spread out significantly so I needed a way to allow people to add the webinar to their calendar in their timezone.
Lack of urgency
After my webinars, I would give an offer that was only available for 5 days. I needed a way to show people their offer was expiring from a glance.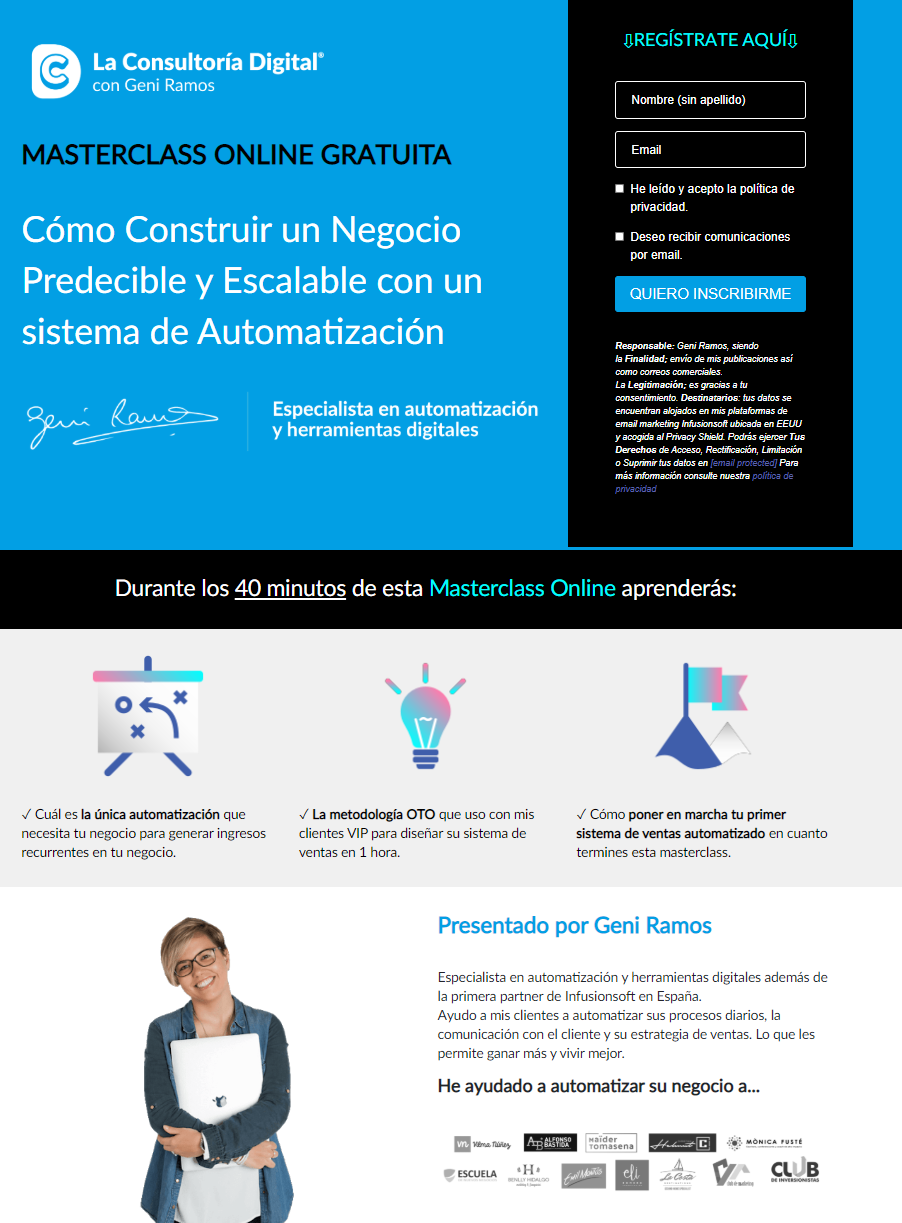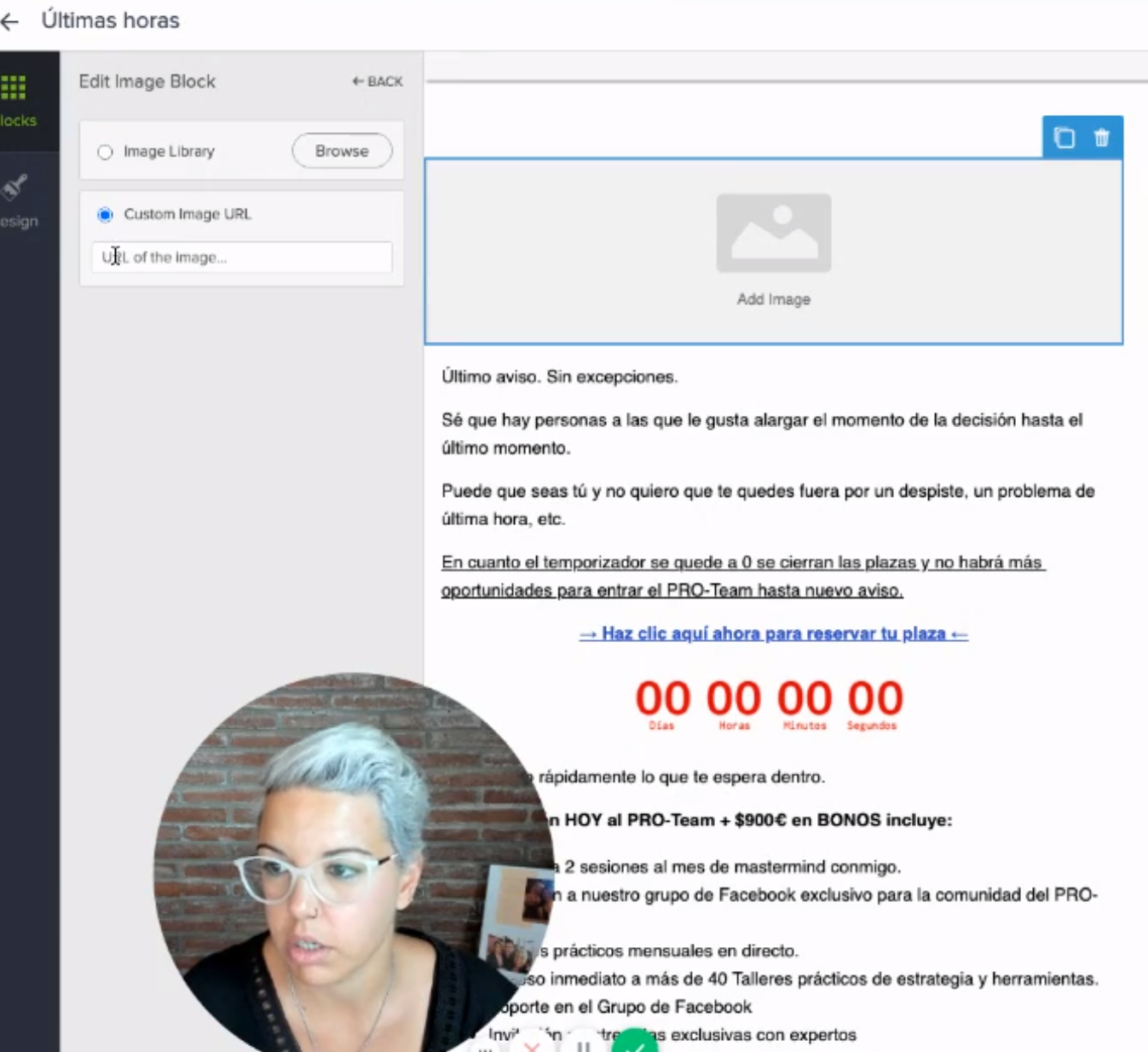 The tools that solved my challenges
Zoom Webinar Connection
PlusThis allowed me to streamline my webinar process by connecting Zoom directly with Keap, my marketing CRM. I was able to register guests, send reminders, and apply tags on attendees using this tool.
Add to Calendar
This was the solution for my timezone issues. This tool allowed me to easily add a link to a calendar image so my guests could click on a link that added the webinar info to their calendar in their time zone.
Countdown Timers
PlusThis countdown timers turned out to be a great way to add urgency to my campaigns and make it easy for my users to understand the offer from a glance.
Results
PlusThis was a game-changer for my business in a number of ways. Adding PlusThis helped me boost webinar attendance, add urgency to my campaigns, increase sales, and more.

PlusThis took my standard campaign and elevated it to a campaign that consistently generates leads and sales while saving me dozens of hours managing all the moving pieces.
Tools Covered In This Case Study