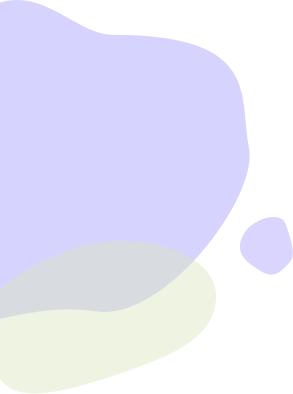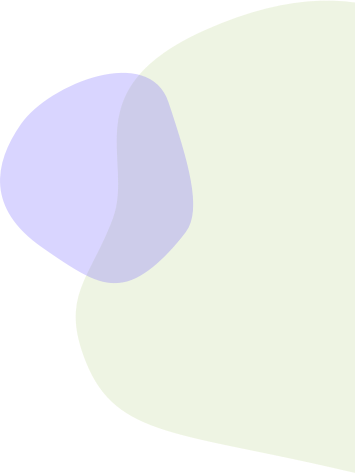 Create Countdown Timers For Your Campaigns
Create countdown timers that count down to deadlines based on opt-ins, purchases, downloads, and more. Create evergreen countdown timers based on when leads or customers take action in your funnel. Your countdown can be unique for each contact.
See Plans and Pricing
---
PlusThis Demos On-Demand
Browse our demo library to learn more about the tools and strategies you want to implement with PlusThis.
Popular ActiveCampaign Demos