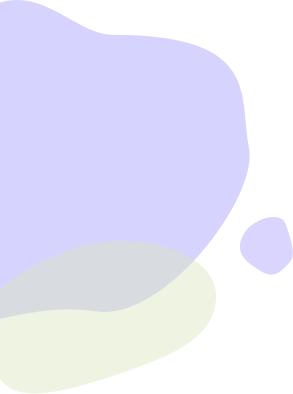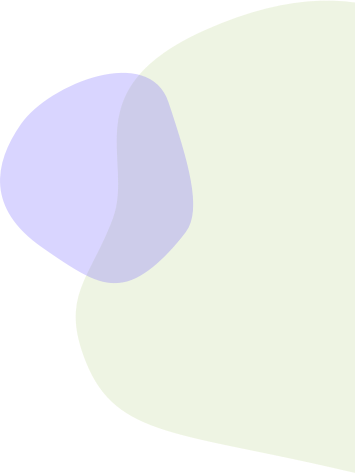 Keap ICP Partner Demo: SMS and Expiring Offers
On this recording of a live demo, I help a new Keap Certified Partner learn about PlusThis's top used tools. We cover SMS, Expiring Offers, Smart Links, Date Calculator and a few others. In addition, we talk about how ICP's can get free PlusThis accounts, the affiliate program and more.
See Plans and Pricing
---
PlusThis Demos On-Demand
Browse our demo library to learn more about the tools and strategies you want to implement with PlusThis.
Popular ActiveCampaign Demos