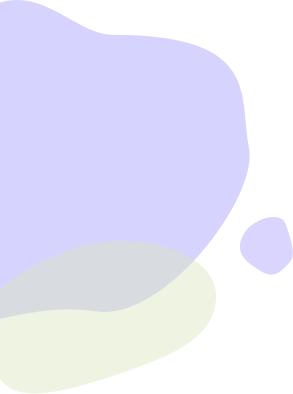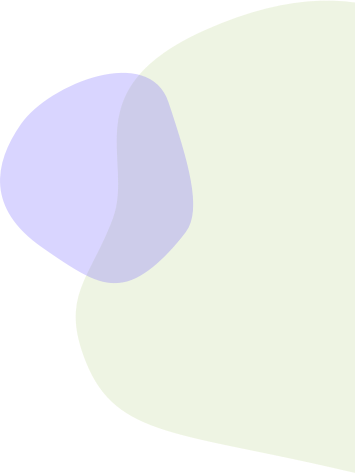 Track Who's Opening and Clicking Your Keap Emails
Tag contacts based on when they last opened an email, or based on their email status (opt-in, marketable, bounce, or hard bounce). Store the number of days since a contact was created, last engaged, or last sent an email in a custom field.
See Plans and Pricing
---
PlusThis Demos On-Demand
Browse our demo library to learn more about the tools and strategies you want to implement with PlusThis.
Popular ActiveCampaign Demos