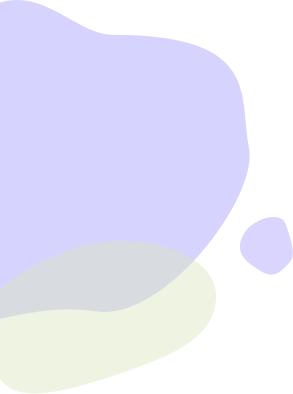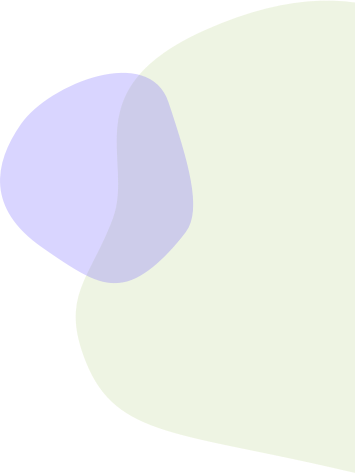 Connect Your Zoom Meetings With ActiveCampaign
Register contacts for your Zoom meeting through ActiveCampaign, and track who's attending your meetings to follow up accordingly. Use your preferred booking tools and landing pages. Contacts will be created and placed in the appropriate campaigns and workflows.
See Plans and Pricing
---
PlusThis Demos On-Demand
Browse our demo library to learn more about the tools and strategies you want to implement with PlusThis.
Popular ActiveCampaign Demos