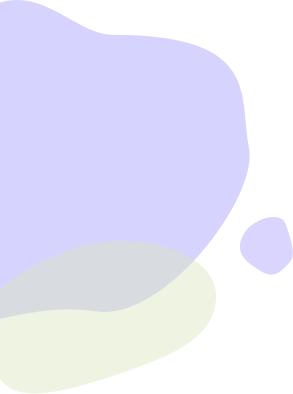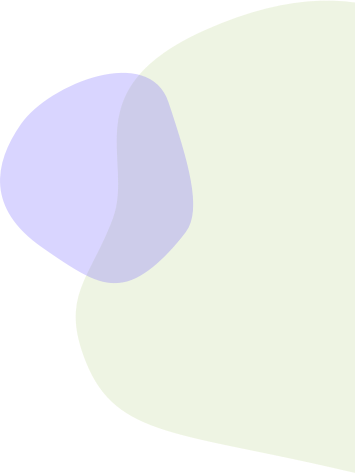 Connect Your Calendly Events To ActiveCampaign
Connect Calendly with ActiveCampaign so your leads can schedule appointments with you while ActiveCampaign collects their contact info and follows up. All of your appointment reminders, follow ups, cancellation notifications can now be sent from ActiveCampaign.
See Plans and Pricing
---
PlusThis Demos On-Demand
Browse our demo library to learn more about the tools and strategies you want to implement with PlusThis.
Popular ActiveCampaign Demos