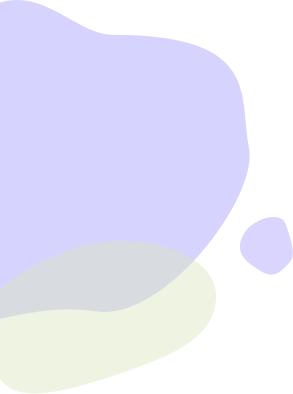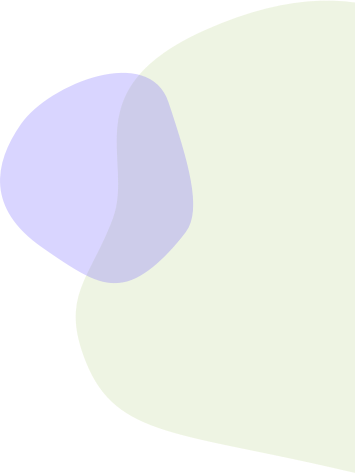 Collect Leads Using Facebook or Instagram
Connect ActiveCampaign with Facebook's Lead Ads, so you can collect leads on Facebook without them ever having to leave Facebook. Facebook collects the lead's info directly, and then creates the lead in ActiveCampaign.
See Plans and Pricing
---
PlusThis Demos On-Demand
Browse our demo library to learn more about the tools and strategies you want to implement with PlusThis.
Popular ActiveCampaign Demos