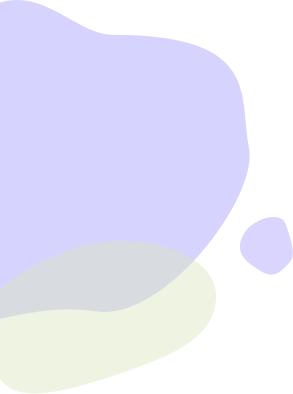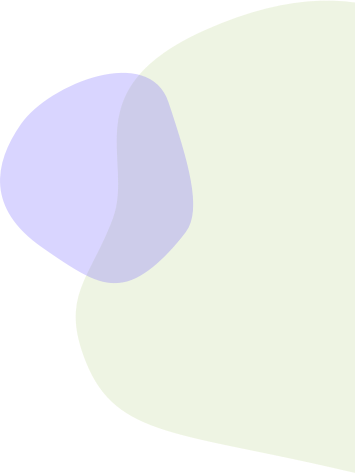 Track Who Clicks Buttons On Your Site
Trigger follow up and gather data when visitors click the most important buttons on your site. Easily trigger an API goal when someone clicks a specific button or link on your page.
See Plans and Pricing
---
PlusThis Demos On-Demand
Browse our demo library to learn more about the tools and strategies you want to implement with PlusThis.
Popular ActiveCampaign Demos