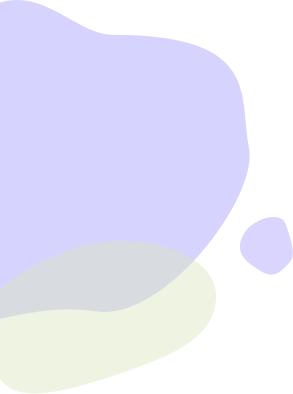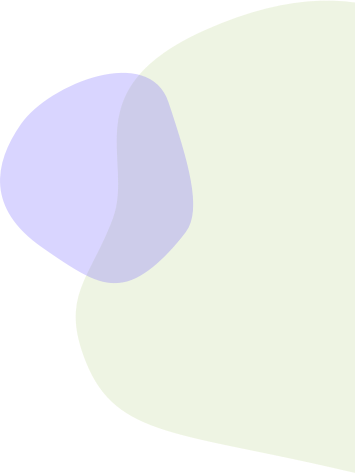 How to create a text to opt-in
In this short video, learn how to collect leads by having them text a keyword to your phone number. This is simple to do with PlusThis and a great way to start growing your list.
See Plans and Pricing
---
PlusThis Demos On-Demand
Browse our demo library to learn more about the tools and strategies you want to implement with PlusThis.
Popular ActiveCampaign Demos