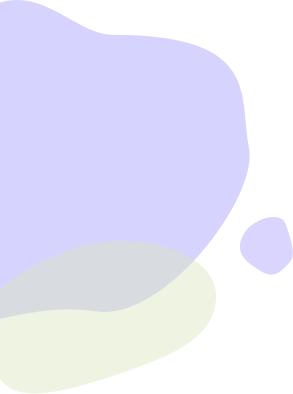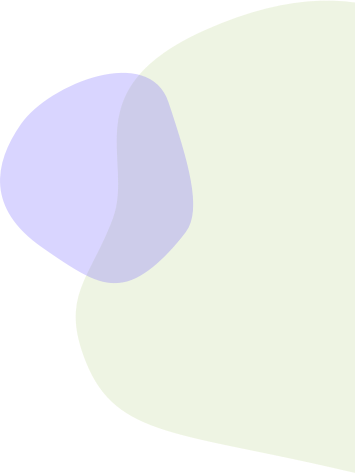 Trigger Automation Based on Tag Engagement
Track how long someone has been on your web page and tag them accordingly in ActiveCampaign. Choose how you want to follow up based on how long someone visited your web page.
See Plans and Pricing
---
PlusThis Demos On-Demand
Browse our demo library to learn more about the tools and strategies you want to implement with PlusThis.
Popular ActiveCampaign Demos