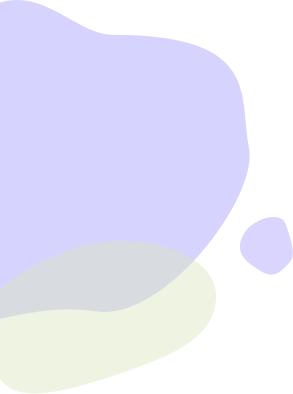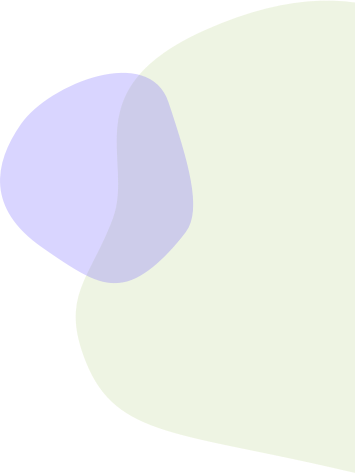 Automate your webinar process
In this short video, learn how to integrate your webinar platform with your marketing platform. Make it easy to register guests, send webinar reminders, and follow-up with your attendees...all from your marketing CRM.
See Plans and Pricing
---
PlusThis Demos On-Demand
Browse our demo library to learn more about the tools and strategies you want to implement with PlusThis.
Popular ActiveCampaign Demos