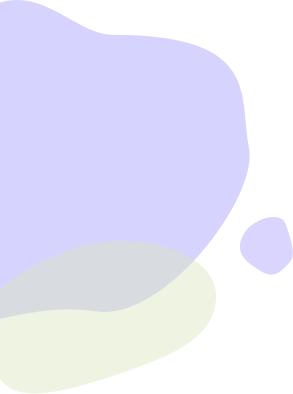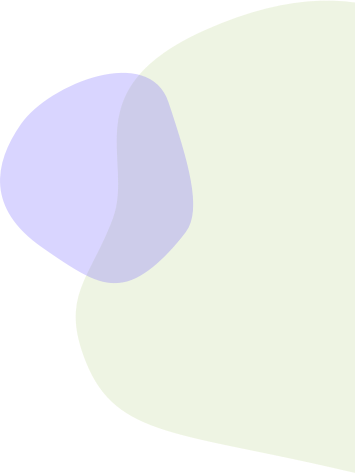 How To Update Opportunities In Keap Automatically
Automatically move contacts from one stage to another, and have flexibility to automate stage moves as contacts progress in your campaigns. Update an opportunity field from an existing custom field, or from text you set yourself.
See Plans and Pricing
---
PlusThis Demos On-Demand
Browse our demo library to learn more about the tools and strategies you want to implement with PlusThis.
Popular ActiveCampaign Demos