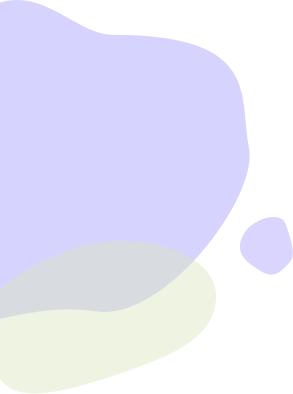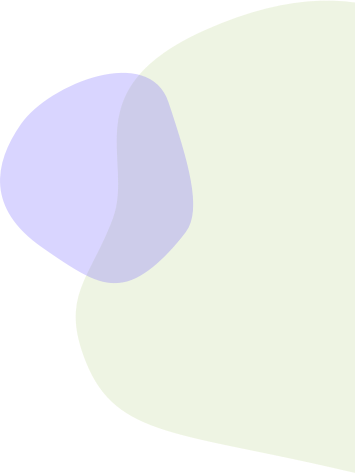 How to automate Facebook retargeting inside your campaigns
Start showing relevant ads to your leads based on what they do inside of your marketing campaigns. We'll show you a simple way you can automate this with Facebook and PlusThis.
See Plans and Pricing
---
PlusThis Demos On-Demand
Browse our demo library to learn more about the tools and strategies you want to implement with PlusThis.
Popular ActiveCampaign Demos