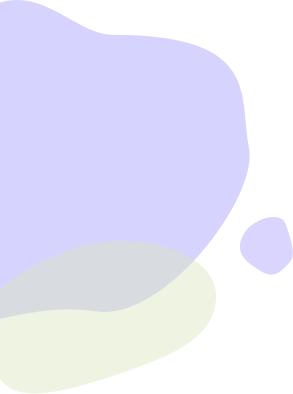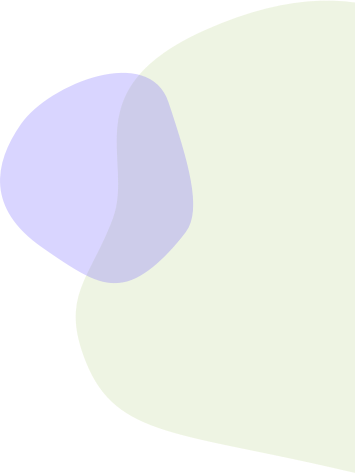 Email Subscription Manager
Learn about Email Subscription Manager from the initial creator himself, Tyler Garns. Allow your contacts to choose what emails they receive from you, rather than opting out of all emails at once.
See Plans and Pricing
---
PlusThis Demos On-Demand
Browse our demo library to learn more about the tools and strategies you want to implement with PlusThis.
Popular ActiveCampaign Demos